Narration360
Narrating Targeted Content that Speaks Volumes!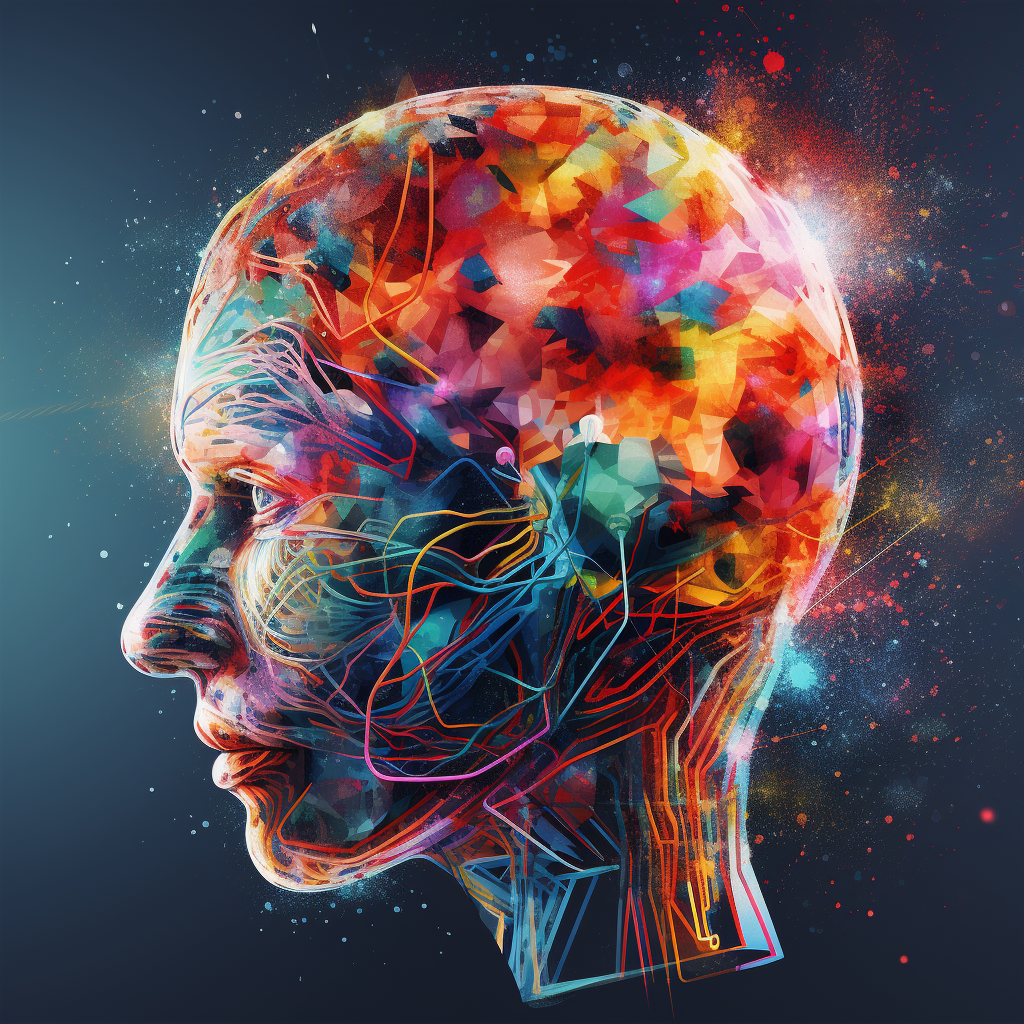 Revolutionize Your Content. Elevate Your Brand
Unleash Your Content Potential: In today's digital landscape, captivating content is the key to making an impact. Narration360 empowers your brand with a cutting-edge content generation solution. Leveraging powerful Natural Language Processing (NLP) technology, we deliver data-driven insights that fuel your content strategy and elevate your brand's voice.
Data-Driven Insights, Unmatched Results: Harnessing the power of AI, Narration360 analyzes your go-to-market content and online news relevant to your products. Our advanced NLP algorithms uncover valuable insights into sentiment, themes, and trends, enabling you to make data-driven decisions that resonate with your audience.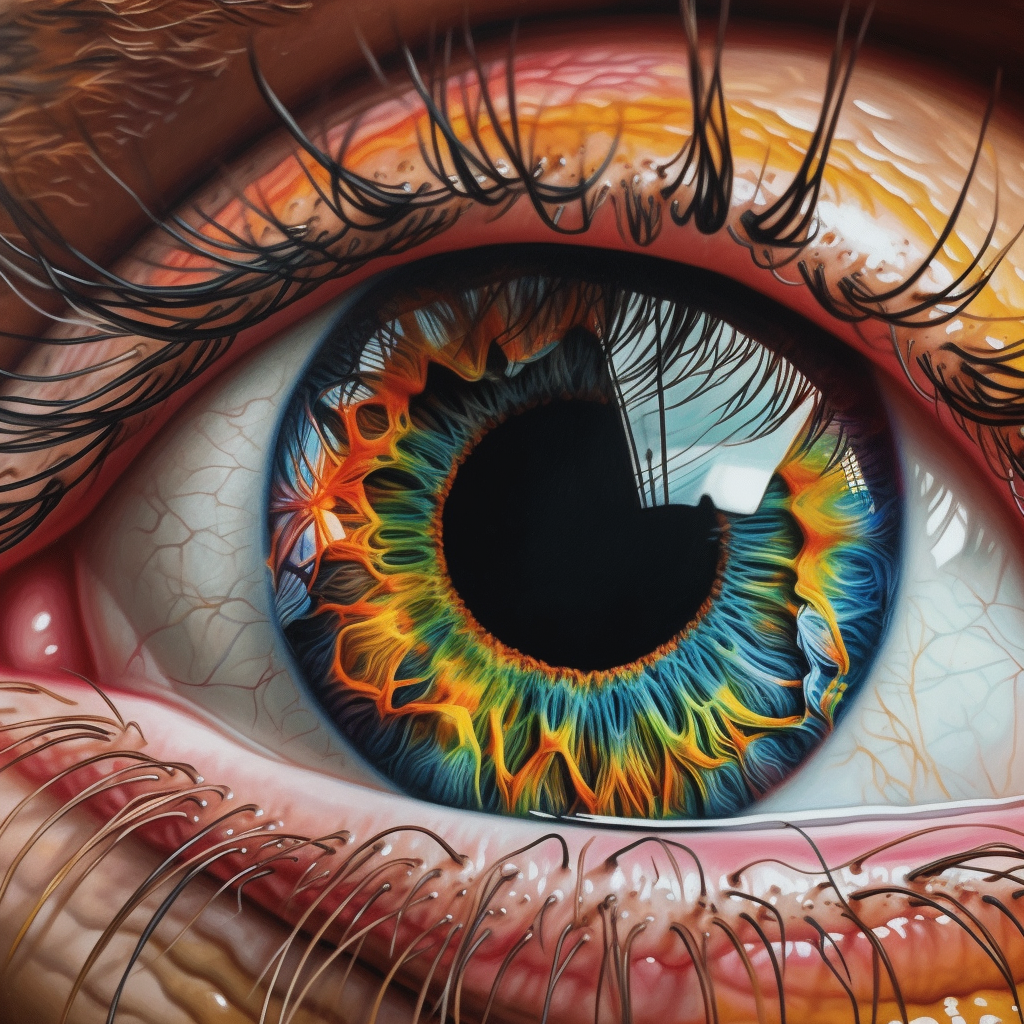 Target your content to get results!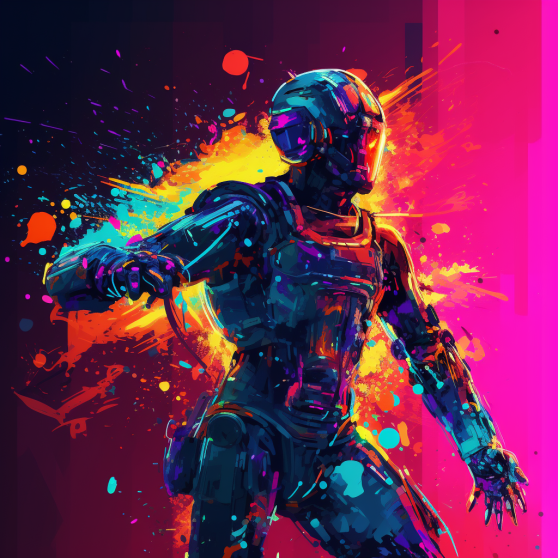 Measure your success vs. competitors
Outsmart the Competition: With Narration360, gain a competitive edge through our comprehensive outside-in view. We score articles based on competitor measures, allowing you to understand how your rivals position themselves and discover untapped opportunities for differentiation. Stay ahead of the game with a deep understanding of the market landscape.
Tailored Metrics for Success: Customize your content strategy with Narration360's plugable ChatGPT measures. Define and apply custom metrics to the analysis, ensuring insights that align perfectly with your unique goals. AmplifyContent puts you in control, delivering personalized and actionable insights that fuel your content strategy.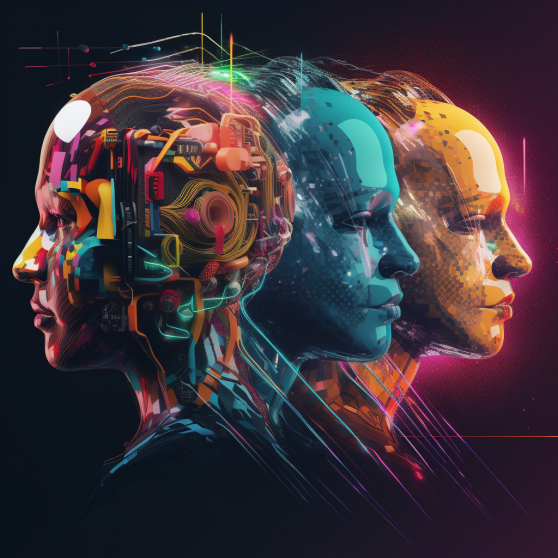 Hyper target to get results!
Based on Incredibly Powerful Data Analytics 
You Control the Distribution We Create Compelling Content
Get a Demo Now!
How we do it!
Sample Blog Articles!
Amazon, one of the world's largest tech companies, has made a significant investment in Anthropic, a competitor of OpenAI. The investment, totaling $4 billion, aims to support [...]
OpenAI has recently unveiled the latest version of its highly anticipated generative AI model, DALL·E v3. This improved model has the ability to generate incredibly accurate images [...]