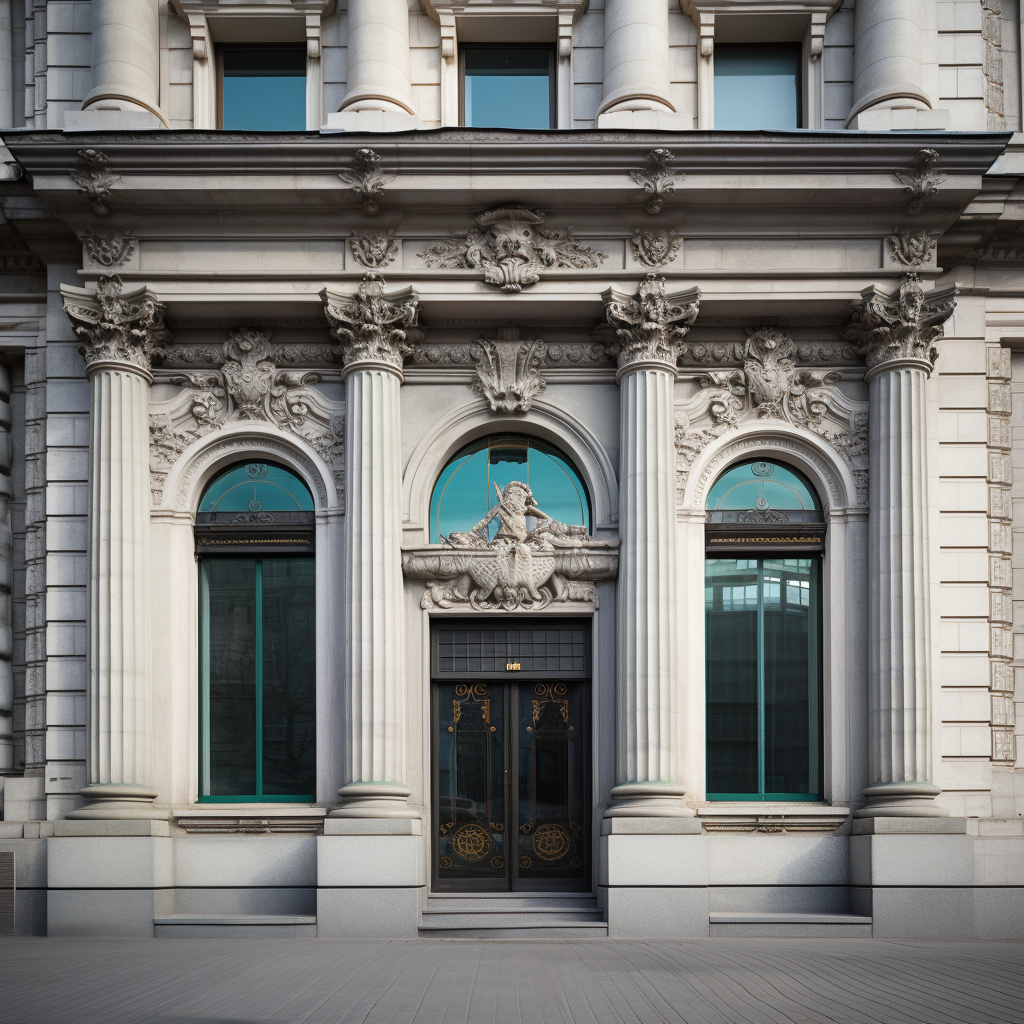 The UAE Banks Federation (UBF) has recently reaffirmed its commitment towards the country's strategy of reducing emissions and achieving climate neutrality by 2050. This move aligns with the United Nations' sustainable development goals, demonstrating a significant push towards global sustainability.
In a collaborative effort with the Central Bank of the UAE and its members, the UBF has dedicated a considerable amount of over Dhs190bn ($51.8bn) to green financing projects. These projects span across various sectors including renewable energy, waste-to-energy, and green technology. This dedication serves as a testament to the UBF's focus on environmental sustainability and its drive to combat climate change.
As part of its commitment to promoting the green finance sector, the UBF has taken the initiative to form an Environmental, Social, and Governance (ESG) steering committee. This committee will work in line with the Central Bank of the UAE's policy, fostering a sustainable financial environment in the country.
In 2022, six UAE banks have made an impressive pledge of AED190 billion ($51.7 billion) towards green financing. This is part of the country's larger efforts to support sustainable development and combat climate change. The green financing initiative will fund various projects including renewable energy, energy-efficient real estate developments, clean transportation, and other sustainable initiatives.
Despite the global economic downturn due to the COVID-19 pandemic, Saudi Arabia has managed to maintain a steady flow of FDI. This has attracted various sectors, including manufacturing, ICT, scientific, and technical activities, highlighting the country's resilience and attractive investment climate.
Both the UAE and Saudi Arabia are making significant strides towards sustainable development and green financing, proving their commitment to global sustainability goals.