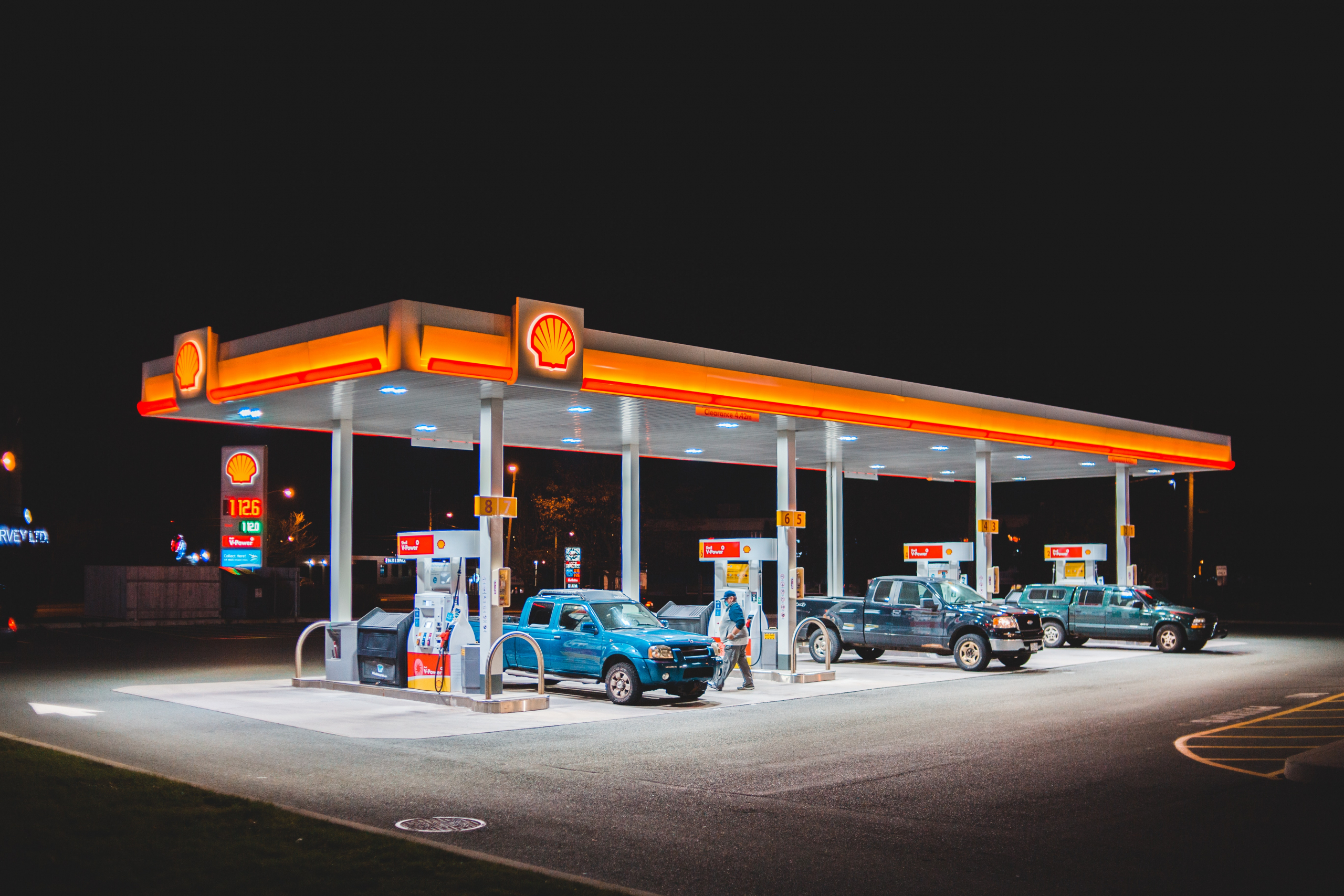 Shell, one of the world's largest oil and gas companies, has been facing scrutiny on several fronts in recent months, from environmental activists to investors to sports organizations.
The Shell Greenwashing Challenge, launched by environmental group Friends of the Earth Netherlands, accuses the company of making misleading environmental, social, and governance (ESG) claims in its advertising and communications. The challenge highlights the risks that companies face when making ESG claims that are not backed up by credible data and actions.
At the same time, investors are accusing Shell of greenwashing, alleging that the company is overstating its commitment to renewable energy and understating the risks of its continued investment in fossil fuels. This has led to increased scrutiny from regulators, such as the Securities and Exchange Commission (SEC) in the U.S., which has issued new guidelines on how to disclose ESG risks and opportunities.
Meanwhile, Shell's corporate partnerships have also come under scrutiny. In October 2022, the company announced a partnership with British Cycling, the national governing body for cycling in the UK. The partnership aims to promote sustainable transport and healthy living, but has also been criticized by some environmental groups who argue that Shell's continued investment in fossil fuels undermines the goal of reducing carbon emissions.
The Shell Greenwashing Challenge, the investor allegations, and the corporate partnerships all point to the increasing focus on ESG issues and the risks that companies face when making ESG claims that are not backed up by credible data and actions.
As consumers, investors, and regulators demand greater transparency and accountability from companies, it is becoming increasingly important for companies to demonstrate their commitment to sustainability and social responsibility through concrete actions, such as transitioning to renewable energy and reducing their carbon footprint.
In conclusion, the Shell case provides a stark example of the challenges that companies face in the current ESG landscape. Companies that are serious about sustainability will need to ensure that their ESG claims are accurate, transparent, and credible, while taking concrete steps to reduce their environmental impact and improve their social and governance practices.