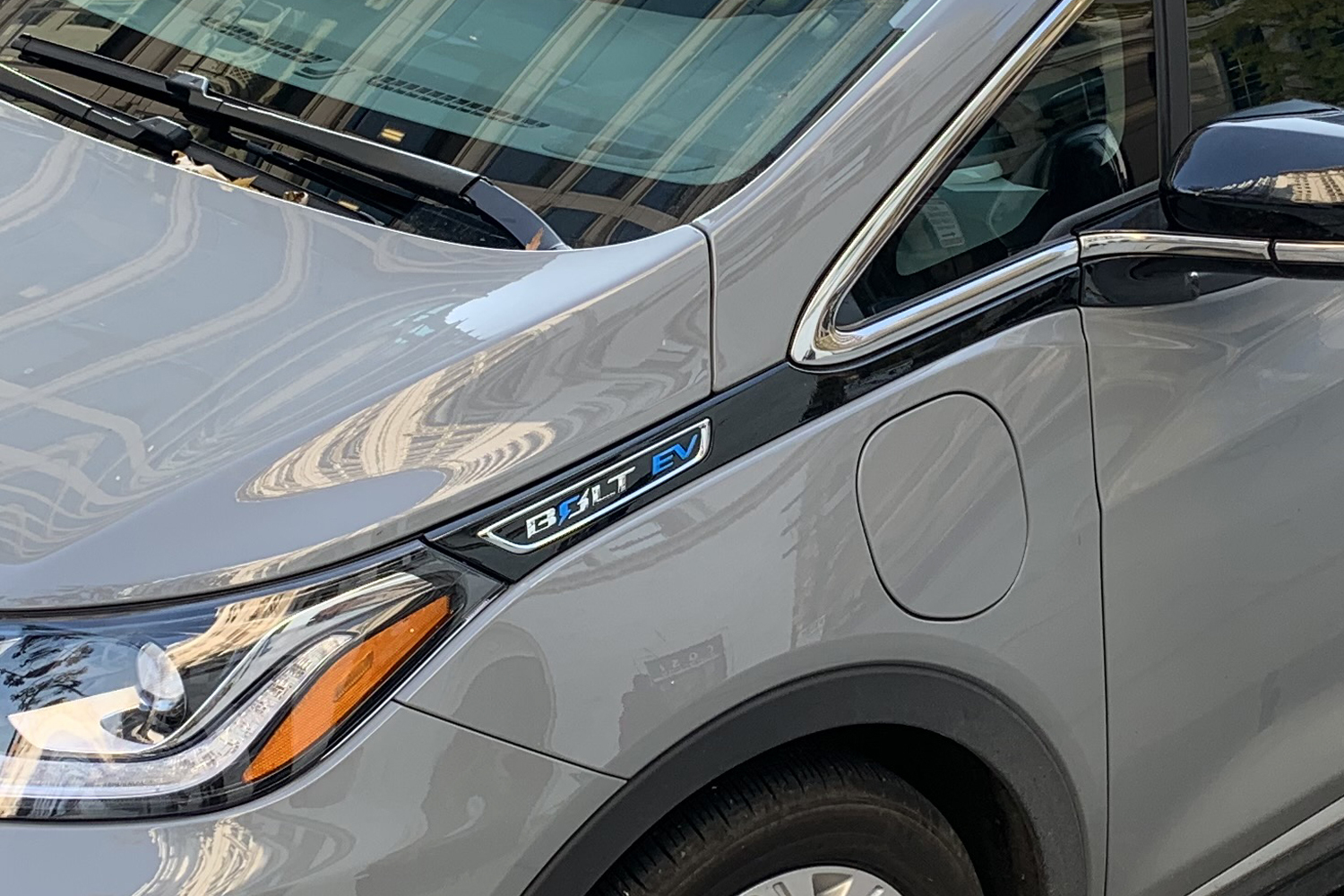 See our full analysis here: Quartz
Download our one page MediaSignal overview, learn how we do it!
Electric Vehicles (EVs) have been around for a while now, but for the everyday consumer they haven't become the norm. This is a reality that both the current U.S. administration and General Motors are trying to change, and real advertising dollars are being used to do just that.
But just how effective is this push going to be? Our article analysis of a recent article on GM's Super Bowl ad can help demystify the effects of the big marketing push to convert consumers into buying EVs at a more robust pace. 
The overall media sentiment of the article is positive, for both its headline and content, but this doesn't tell the full story. While the article paints the renewed push to promote EVs in the U.S. as positive, there is a strong presence of risk and security language throughout. GM is making a bet that it can curtail Tesla's dominance in the EV market with a glittery star-studded ad. Making a patriotic pitch to Americans to become first in the world in EV sales (mentioned throughout their Super Bowl ad is that the Nordics account for 54% of all new EV sales).
The investment's payoff is nebulous at this point, but it is the first major push by the Detroit giant to push the EV market on all Americans. The majority of the entities in our word cloud are neutral entities based on contextual sentiment. General Motors dominates the cloud but is decidedly neutral, and its only EV currently on the market, the Chevy Bolt, doesn't fare better. From a marketing and PR perspective this is neither good nor bad news. If Americans share this neutral stance on their EV push, it leaves the American automotive giant with a lot of space to grow.
Take a look at our full MediaSignal article analysis to get more insights here.
"File:2019 11 Chevy Bolt DCA 0427.jpg" by Mariordo (Mario Roberto Durán Ortiz) is licensed under CC BY-SA 4.0