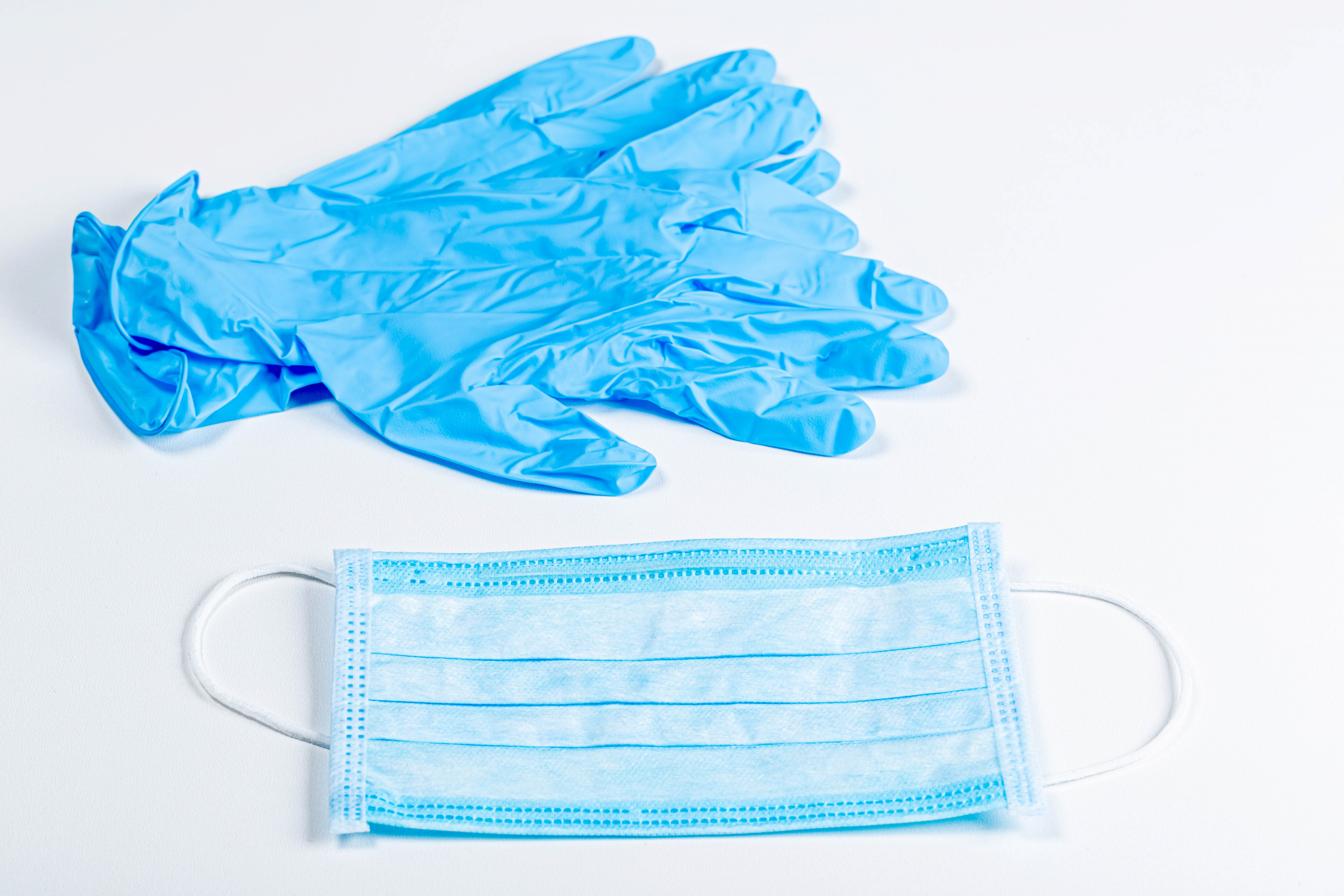 The U.S. election, despite a lack of concession from President Trump, is over. Now that former Vice President Biden is President-elect, a new plan of action to deal with the surge of Covid-19 cases in imminent. 
Dr. Michael Osterholm, a coronavirus advisor to President-elect Joe Biden, has said that a new lockdown of 4-6 weeks while paying people for lost wages could help manage the new surge in cases and keep the economy on track as we wait for vaccine approval and distribution. 
Our article analysis shows diverging media sentiment between the article's headline and its content. The headline shows a substantially more positive sentiment than the article's content, perhaps due to the use of language hinting at controlling the pandemic and reviving the hard hit economy. 
However, the presence of substantial risk and security language paints a picture to recovery fraught with hurdles as the country heads to "Covid hell" and is consumed by "pandemic fatigue". Despite this, a low risk score hints at the comfort many feel from new leadership in the White House that won't underestimate the severity of the current health crisis. In addition, frequent mentions of reviving the economy alongside controlling the virus, and the now increasing probability of a vaccine being available in the first or second quarter of next year, soothes concerns on both a public health and financial front.
Read the full article analysis here.
"Gloves and disposable medical mask on a white background" by wuestenigel is licensed under CC BY 2.0