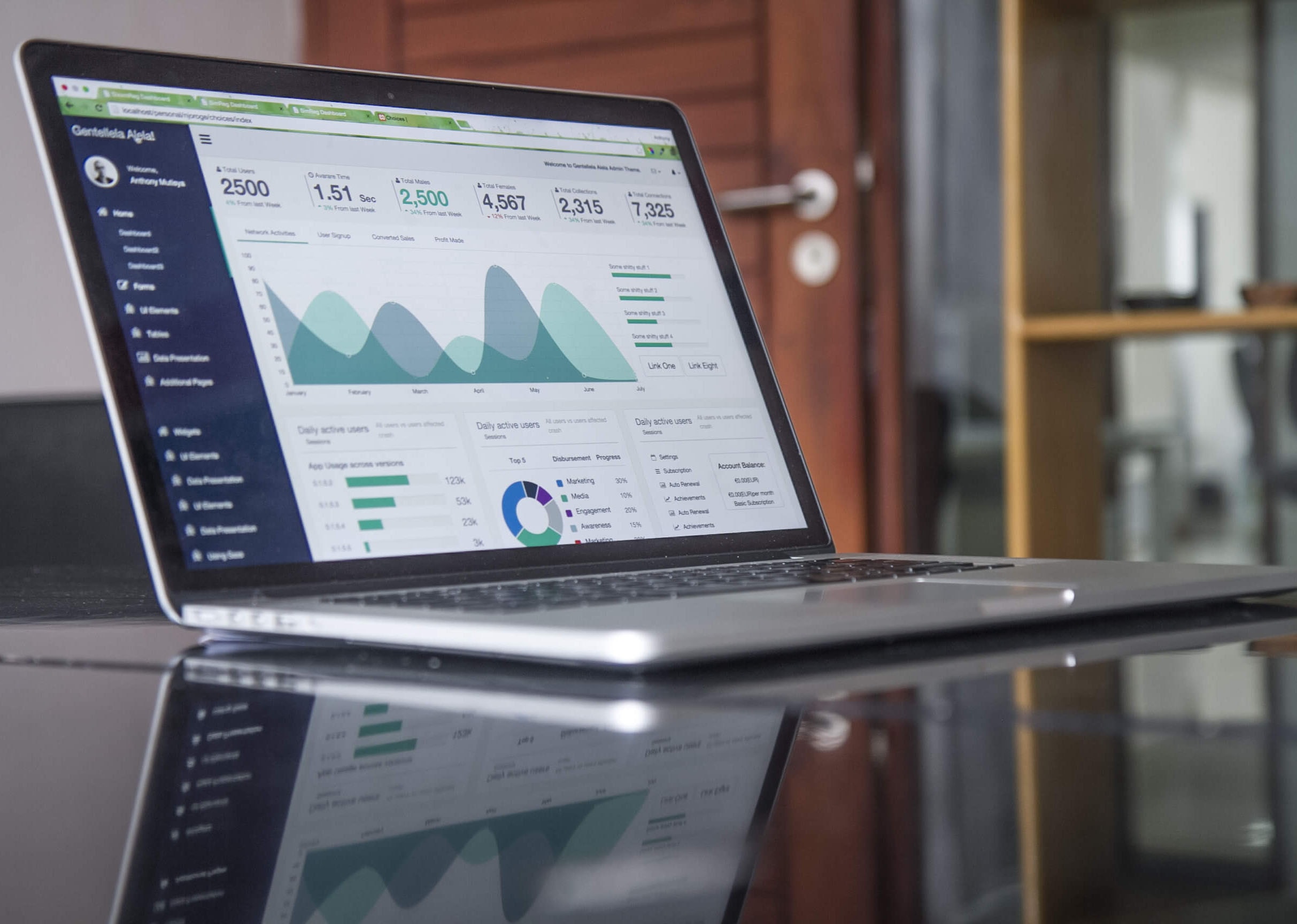 Download our one page MediaSignal overview, learn how we do it!
CRMs are not a new feature of the marketing technology stack, but with a more fast-paced business environment, updates and modifications to the CRM to meet clients' needs are happening more frequently and with more urgency.
This is a positive development for the industry, that is now becoming integral to not just capturing the customer journey but also solving marketing problems. Our article analysis reveals this, as media sentiment for the contents of the article is substantially positive. 
However, while the utility of the CRM is not in question, there is a strong use of risk language throughout the piece. With Covid dominating most of the year, the need to customize tools that track customer behaviour, and store customer data, which has changed through lockdown has become more important. A difficult task summed up as the need for "CRMs… to be just as much in tune with the data analytics landscape as with storing consumer information."
This has led to several new entries into the CRM market, and a new trend away from a single provider to a customizable martech stack. More competition has emerged that can undercut big players like Microsoft and Salesforce. And while there's no negative mentions in the article, our analysis' pick up of predominantly neutral entity mentions demonstrates that the market is strong but shifting. Due to marketing teams' purchase behaviour of the tools used to help them with the changing consumer landscape. Looking to our PESTEL scope, this is being driven predominantly by the economy, followed by technological and societal environments.
Read the full article analysis here.