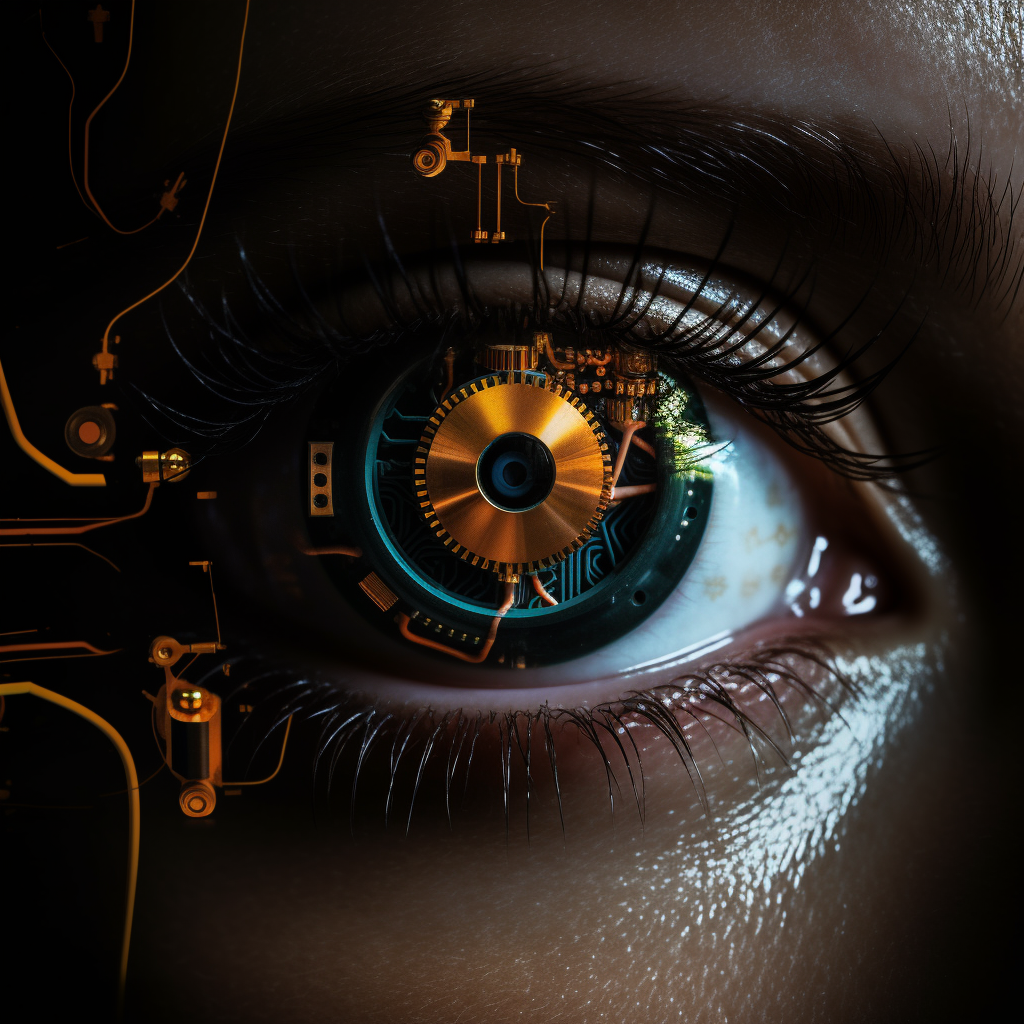 In a significant move that marks its entry into the Artificial Intelligence (AI) sector, SoftBank Group Corp has announced a strategic partnership with OpenAI, a leading AI research lab. This collaboration is set to expand SoftBank's portfolio beyond traditional telecoms, demonstrating its commitment to diversifying and integrating advanced technology into its operations.
The partnership involves SoftBank leveraging OpenAI's pioneering AI technology to develop innovative new services and improve operational efficiency. This integration of AI technology is expected to significantly enhance SoftBank's decision-making process, driving superior customer recommendations and potentially boosting customer satisfaction and engagement levels.
The partnership with OpenAI forms an integral part of SoftBank's broader digital transformation strategy. With technology and innovation at its core, SoftBank is positioning itself at the forefront of the AI sector, recognizing its potential to transform business operations and customer experiences.
Despite past failed investments, SoftBank's continued interest in AI reflects its focus on backing breakthrough technologies that have the potential to redefine industries. An investment in OpenAI could further solidify SoftBank's position in the AI landscape, creating opportunities for collaboration and the development of cutting-edge AI-powered solutions.
SoftBank's partnership with OpenAI signifies a critical shift in its business strategy, moving towards a more technology-driven approach. The collaboration is expected to facilitate the development of innovative services, streamline operations, and elevate customer experiences, setting a new benchmark in the AI sector. The potential investment in OpenAI further underscores SoftBank's commitment to driving innovation and fostering growth within the AI landscape.