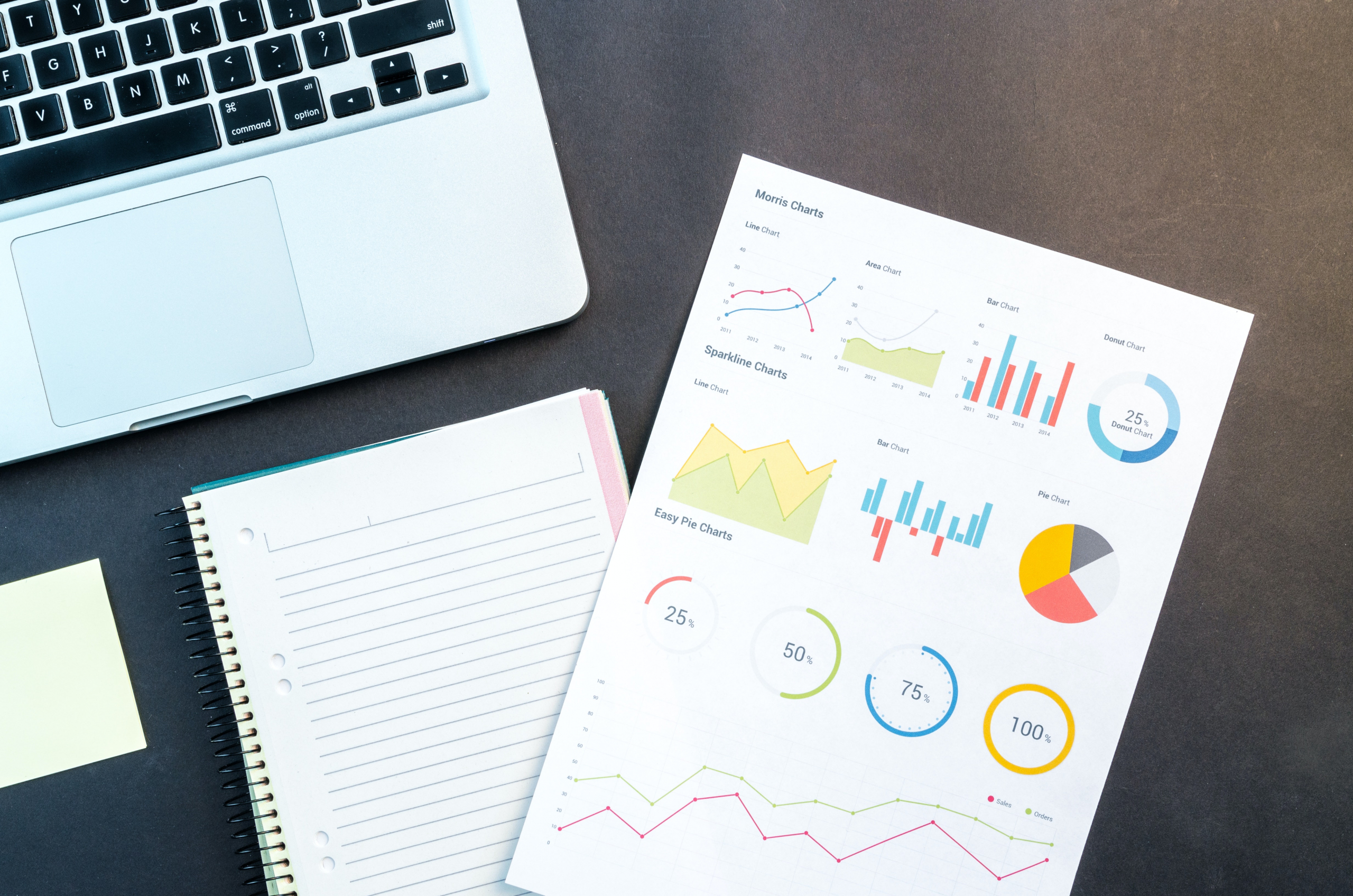 Pinterest has released its first Environmental, Social, and Governance (ESG) Impact Report, highlighting the company's efforts to reduce its carbon footprint, promote diversity and inclusion, and support its communities. The report reveals that the company is committed to making a positive impact on the world while also delivering value to its shareholders.
The report includes detailed information about Pinterest's sustainability goals, including a commitment to achieving net-zero emissions by 2030. Pinterest has also set a goal to reduce its Scope 3 emissions, which come from the products and services the company purchases, by 30% by 2030.
In addition to its environmental commitments, Pinterest has also pledged to promote diversity, equity, and inclusion within its workforce and across its platform. The company aims to increase the representation of underrepresented groups in leadership positions and to ensure that its products and content are inclusive and respectful.
Pinterest's ESG report also highlights the company's community engagement efforts, which include partnerships with nonprofits and organizations that support mental health and wellness, small businesses, and creators. The company has also launched a Creator Fund to support creators from underrepresented communities.
"We believe that businesses have a responsibility to make a positive impact on the world," said Ben Silbermann, CEO and co-founder of Pinterest. "Our ESG report outlines our commitments and progress towards a more sustainable, inclusive, and equitable future. We are proud of the steps we have taken so far, but we know that there is still much more to do."
Pinterest's ESG Impact Report is a significant step towards greater transparency and accountability for the company's impact on the world. As Pinterest continues to prioritize sustainability and social responsibility, it is setting a positive example for other companies to follow.