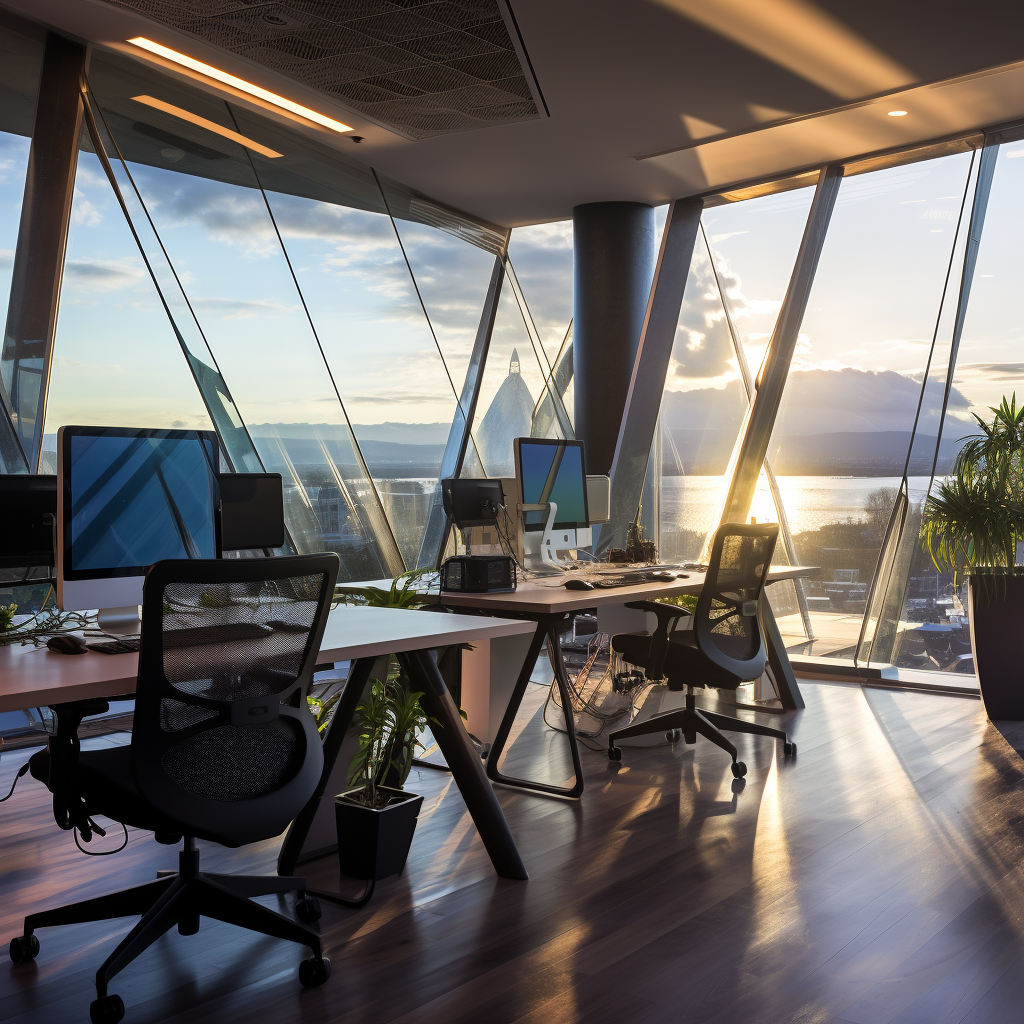 OpenAI, a renowned US tech company celebrated for its advancements in artificial intelligence (AI), is preparing to open a new office in Dublin. This marks the company's first significant move into the European Union, as it seeks to expand its global footprint.
The decision to establish a base in Dublin is part of OpenAI's strategy to bolster its operations, trust and safety measures, go-to-market strategies, security engineering, and legal infrastructure to cater to the European market more effectively. The Irish capital is an ideal choice for the tech firm, considering its status as a hub for several tech giants. Companies like Google, Meta, TikTok, and X have already set up operations in Dublin, drawn by the city's low corporate tax rates and the availability of a highly skilled, English-speaking workforce.
OpenAI is not just looking to set up shop, but also eager to contribute to the Irish government's national artificial intelligence strategy. The company plans to collaborate with Dublin's emerging tech industry, startups, and research community, fostering a symbiotic relationship that aids in the overall growth of the sector.
OpenAI CEO Sam Altman has expressed his enthusiasm about this European expansion. He emphasized Ireland's talented workforce and the country's supportive environment for innovation and responsible business growth as key factors in the decision. The company, known for the development of the popular chatbot ChatGPT, is keen to tap into the opportunities provided by Ireland's thriving tech and startup ecosystems.
OpenAI's Dublin office will play a crucial role in extending the company's services and reach in the European market. This move is a testament to the company's commitment to expansion and serves as a strategic step in strengthening its global presence.
This Dublin expansion comes on the heels of the company's previous growth outside the USA, with the opening of an office in London last June. As OpenAI continues its global journey, the tech community eagerly awaits the innovation and advancements that will inevitably spring from this new European base.