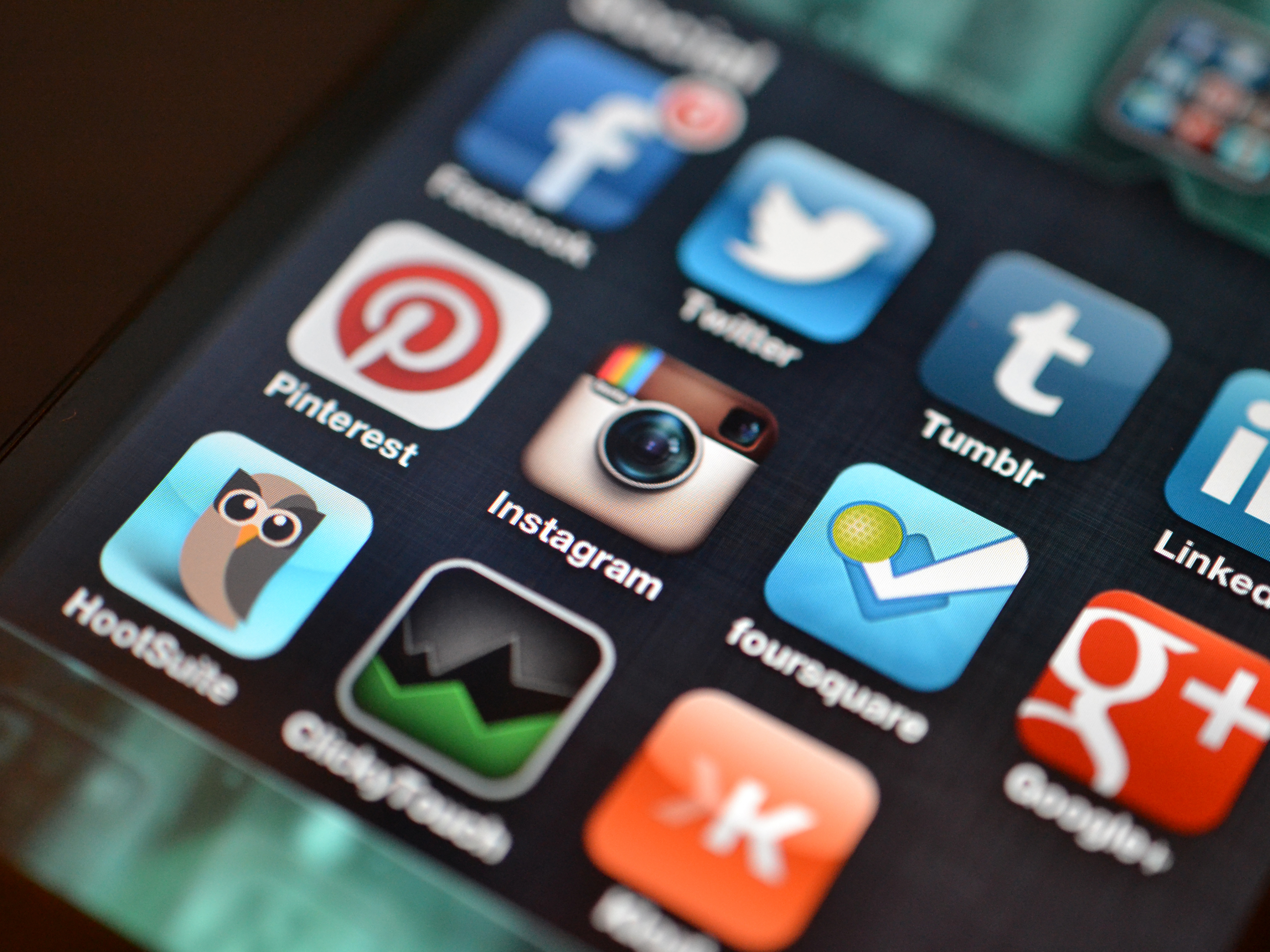 The investing arm of Salesforce, Salesforce Ventures, is putting money into the Israeli founded analytics firm Appsflyer Ltd.. A show of confidence in the firm's mobile analytics tools which help marketers parse through information on how different ad campaigns or online content drive customer behaviour (whether that be a website visit or an app download).
Our article analysis found that the article overall had a neutral media sentiment, and a low risk score based on the language found throughout the article. It's an interesting finding for an article boasting that the company in question is now valued at $2 billion. But it's the sort of investment news we've come to see from the martech sector, as marketers need more than just awareness and engagements to effectively reach their customer base.
Read our full article analysis here.
"Instagram and other Social Media Apps" by Jason A. Howie is licensed under CC BY 2.0