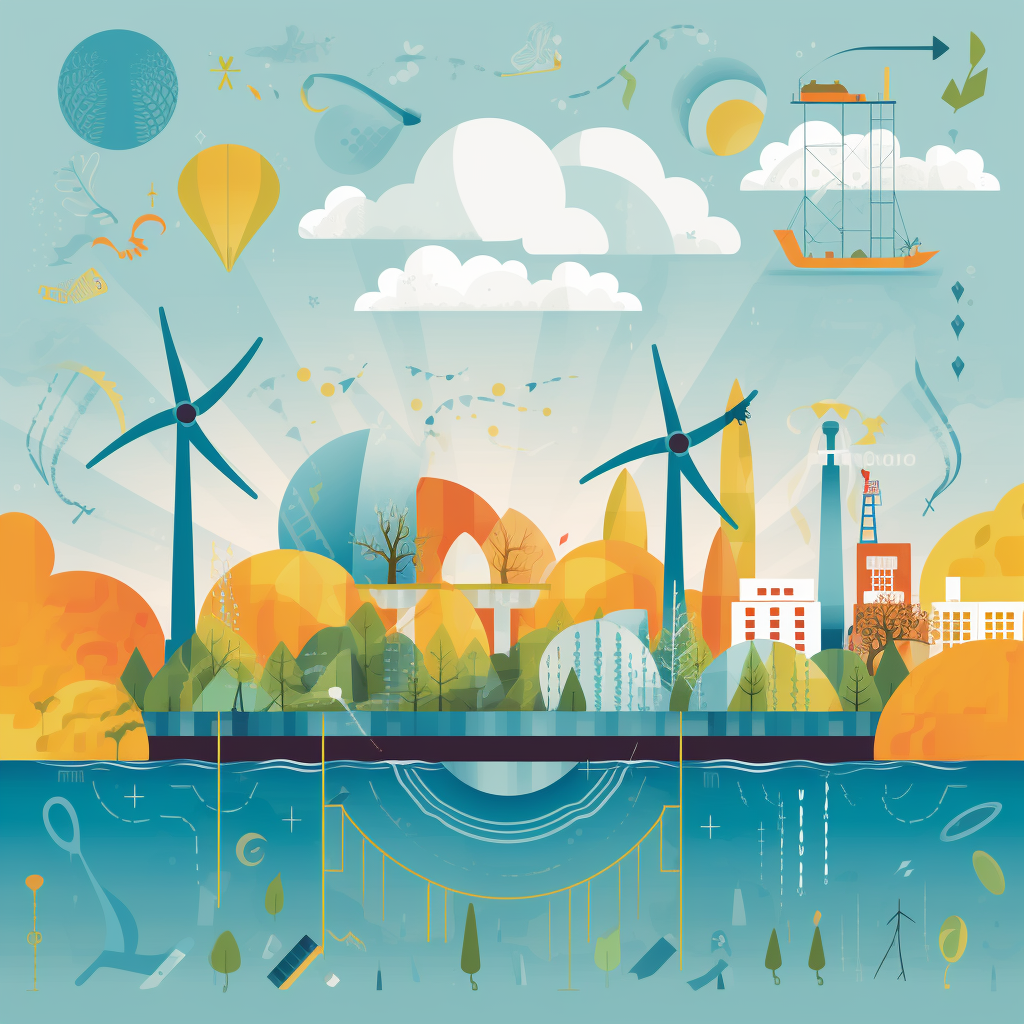 Mufin Green Finance, a BSE-listed NBFC company established in 2016, has raised an impressive INR 80,000,000 from the Shell Foundation. This funding is set to establish a $2 million First Loan Default Guarantee (FLDG) pool with a noble cause attached to it. Mufin plans to use this fund to finance a whopping 42,000 Electric Vehicles (EVs) for low-income clients. Consequently, this initiative is projected to result in around 210 million rides for marginalized communities and reduce CO2 emissions by 0.37 million tons over a span of five years.
The financial support from the Shell Foundation will serve as a catalyst in providing access to commercial capital for electric two-wheelers and three-wheelers. The primary beneficiaries of this initiative will be low-income transporters in India who often struggle with financing options.
Mufin Green Finance is not just stopping at EVs. The company has ambitious expansion plans. They are looking to increase their portfolio by at least 20 times within the next three years. Mufin intends to spread its financial services across all regions of India, thereby creating income-generation opportunities for the local population. Additionally, they are also exploring other green financing products like solar panel financing, underlining their commitment to sustainable development.
In addition to the funds raised for the FLDG pool, Mufin Green Finance has also secured an additional $1 million from the Shell Foundation. This fund will be deployed for developing renewable energy financing models in India. The company's models are designed with the aim to offer affordable and accessible financing for Small and Medium Enterprises (SMEs) in the renewable energy sector. The investment will also be used to improve the company's technology and business processes, ensuring efficient and streamlined operations.
The Shell Foundation, a UK-based independent charity, has been instrumental in supporting solutions for global development challenges. Its funding to Mufin Green Finance is a testament to their commitment to fostering sustainable development and empowering marginalized communities.
Through these strategic financial partnerships and initiatives, Mufin Green Finance is paving the way towards an inclusive, sustainable future. It is not just transforming itself into a significant player in green financing, but is also contributing to the broader social and environmental objectives of India.