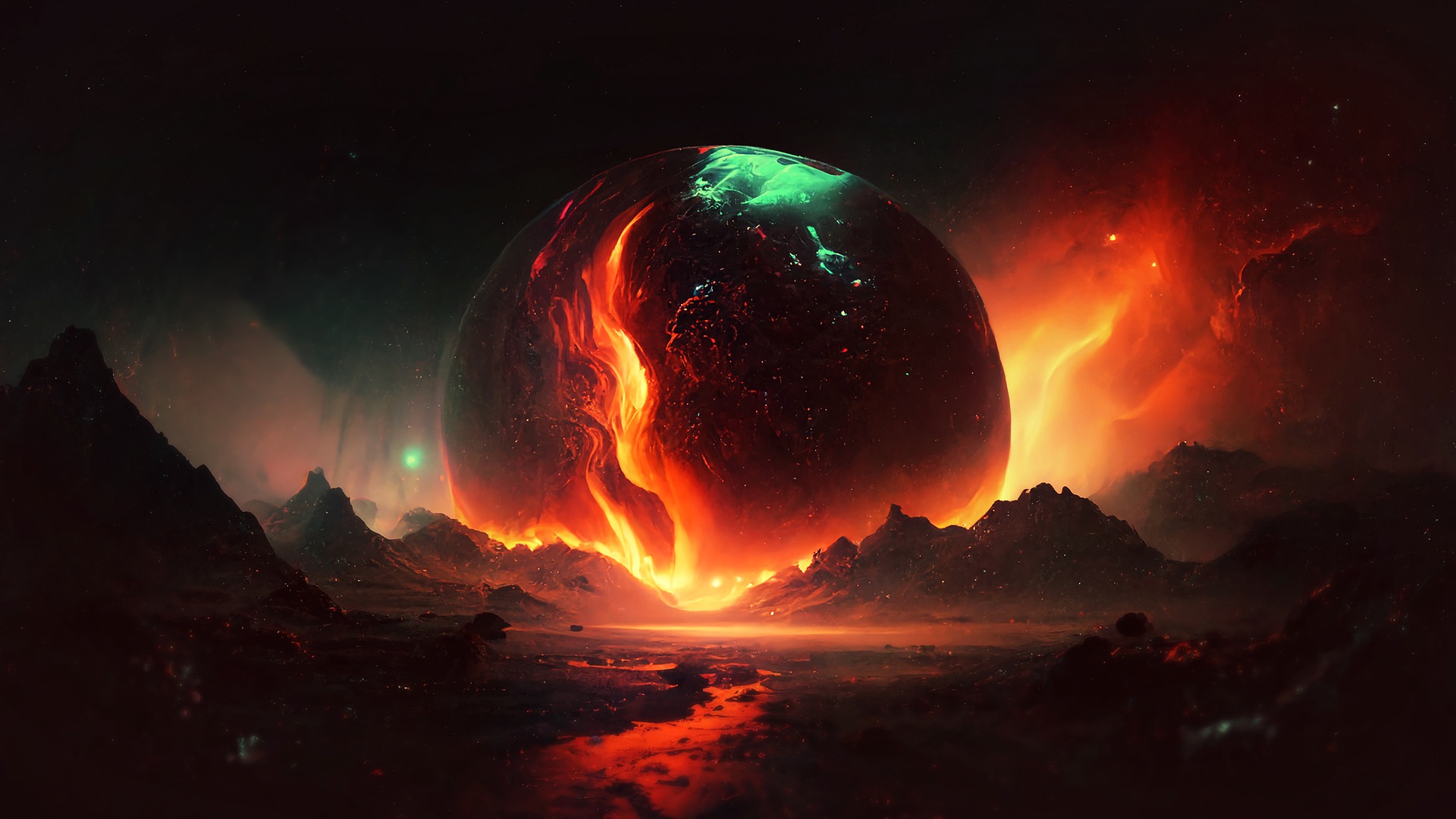 Microsoft Commits to OpenAI with Multi-Billion Dollar Investment
Microsoft Corporation recently announced that it would be making a multi-billion dollar investment in OpenAI, the company behind the popular chatbot sensation ChatGPT. This investment is a continuation of the long-term partnership between Microsoft and OpenAI that began nearly four years ago. In 2019, Microsoft dedicated $1 billion to support OpenAI and has since been a strong supporter of the company's technology, including building a supercomputer to power OpenAI's AI advancements.
With this new investment, Microsoft is doubling down on its bet on OpenAI and the future of AI. Microsoft has made it a priority to infuse AI into all of its products and is working closely with OpenAI to continue exploring the potential of generative AI. Generative AI is a form of artificial intelligence that can learn from vast amounts of data to create virtually any type of content from a simple text prompt.
One of OpenAI's most popular creations is ChatGPT, a machine-learning model that can produce prose or poetry on command. The investment from Microsoft will help OpenAI continue to pursue the creation of human-like intelligence for machines, a goal that has long been a central focus for the company.
Microsoft is also looking to take on Google with this investment. The search engine Bing, owned by Microsoft, is already incorporating OpenAI's technology and is being discussed as a potential rival to Google for the first time in years. Google has been a leader in AI research and is set to unveil its own AI advancements this spring.
The terms of the investment have not been disclosed by Microsoft, but media outlets have reported that the investment could be worth up to $10 billion. This widely anticipated investment demonstrates Microsoft's commitment to the future of AI and its partnership with OpenAI. It also sets the stage for continued competition with Google as both companies strive to be at the forefront of AI technology.
In a blog post, Microsoft said, "Today, we are announcing the third phase of our long-term partnership with OpenAI through a multiyear, multibillion-dollar investment to accelerate AI breakthroughs to ensure these benefits are broadly shared with the world."
In conclusion, the investment from Microsoft in OpenAI highlights the importance of AI technology in shaping the future. Both Microsoft and OpenAI are dedicated to ensuring that the benefits of AI are shared with the world and this investment is a major step in that direction. With continued advancements in AI technology, we can expect to see even more innovative products and solutions in the years to come.