Science4Data was founded in early 2017 with the mission of bringing AI and ML to the masses at scale.  After seeing large tech innovators gaining incredible market advantages gleaning insights from Big Data,  we set on a path to provide these advantages to more organizations at scale and with insights delivered in less than a day.  While we saw many organizations gleaning value from numeric relational data, they often had a wide gap in their ability to process semi-structured and unstructured data. Our team is committed to delivering on this promise to organizations that can benefit from consumable world class data science in their business.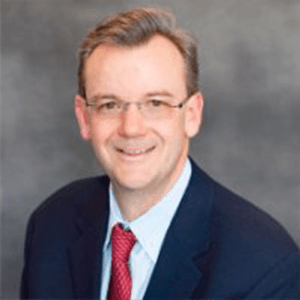 Charles Gerth
CEO
Charles has spent his career partnering with large corporations and software startups ensuring they leverage technology investments to gain real business advantages.  Becoming fascinated with the potential offered by advances in Data Science, Charles co-founded Science4Data in 2017.  Prior to focusing on Science4Data full time, Charles held the position of GM of CoreValue Solutions a provider of  SalesForce, Mobile and data rich service solutions for healthcare and SAAS organizations.  Prior to CoreValue, Charles has held leadership and advisory positions in a number of consulting organizations including  Waterloo Data & OpenSCG, an open source, big data consulting company, where he was responsible for developing sales and marketing programs in addition to leading a number of larger consulting engagements. Prior to OpenSCG, Charles served on the executive leadership team of Alliance Global Services and led their go to market services team.   Charles has also served as Fusion Technologies COO, building a world class global technology consultancy that delivered internet media, e-commerce and trading solutions for technology, information and financial services organizations. Charles holds a BSEE with a computer focus from New Jersey Institute of Technology.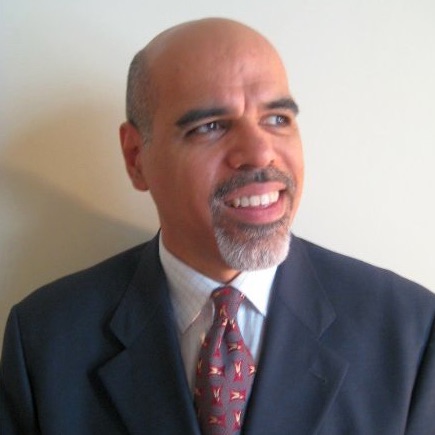 Ray Garcia
Founder
Entrepreneur with over twenty years of global experience in creating business value with innovative information technology products. Serving as executive management within start-up ventures and large global corporations, focusing on the development and delivery of complex commercial software products to international clients.
Start-up venture consulting, conducted 30+ technology audit assessments of software product companies as part of investment and acquisition diligence for various investors and corporations. Six acquisitions were initiated as a result of the assessments. Participated in post assessment activities by producing detailed business plans, including the restructuring of the companies and re-architecture of its software products, then executing the plans as an interim CTO.
Co-founded Smart Systems Technology, a company that delivered contactless proximity payment and loyalty applications to large retail environments (sports stadiums). Secured venture capital funding, organized the team, developed and delivered the products to market, and finally sold the company.
Co-founded Zonebee after managing a team of researchers within a major university to generate intellectual property which was spun-out to the commercial entity. The research was in self-directed learning using internet resources and how to detect consumer purchase intent and buying decision.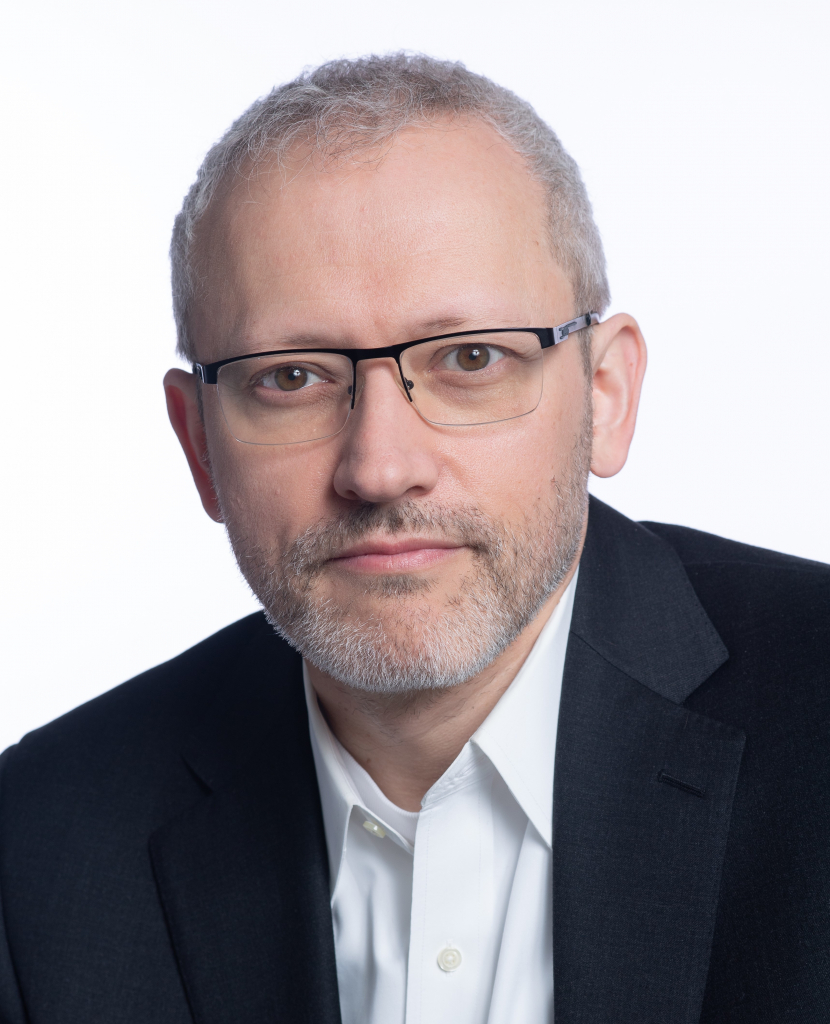 Lev Lesokhin 
COO
Lev has over 25 years of operating and consulting expertise in software, analytics, supply chain, marketing, and IT governance. Most recently, at CAST, Lev built the marketing organization and created a category around Software Intelligence. He developed a benchmarking product and CAST Research Labs, launched a new SaaS product, developed relationships with thought leaders, and personally contributed to much of the company's product marketing content. At SAP, Lev developed the packaging and pricing framework for the company's first SaaS product. He has also held a number of advisory roles at firms ranging from CEB/Gartner to smaller systems integrators. While at McKinsey, Lev delivered and led several supply chain optimization projects in tech and media, as well as overall business technology optimization in financial services and other industries.
Lev is on the boards of several software industry consortia and a contributing member of two AICPA workgroups. Lev holds a B.S. in Electrical Engineering from Rensselaer Polytechnic Institute, and an MBA from the MIT Sloan School of Management.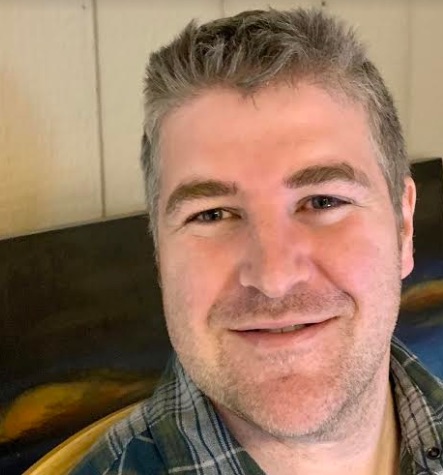 Dan Ermer
Head of Product
Dan is an innovative product leader with over 15 years of experience leading amazing teams and building innovative products.  Starting as a 10x developer early in his career, he has never lost his love of delivering great customer experiences and pushing the boundaries of technology. 
Prior to Science4Data Dan owned and managed the Wyndham Rewards technology product portfolio encompassing: loyalty platform, digital channel integration, API capability, call center administration, hotel administration, sales/incentive tools, data management and analytics, IAM. In this role Dan ensured Wyndham's 70MM customers had award winning experiences and designed and drove solutions to continuously enhance and grow the brand.
Dan has a Bachelors degree from Rensselaer Polytechnic Institute and an MBA from Rutgers.