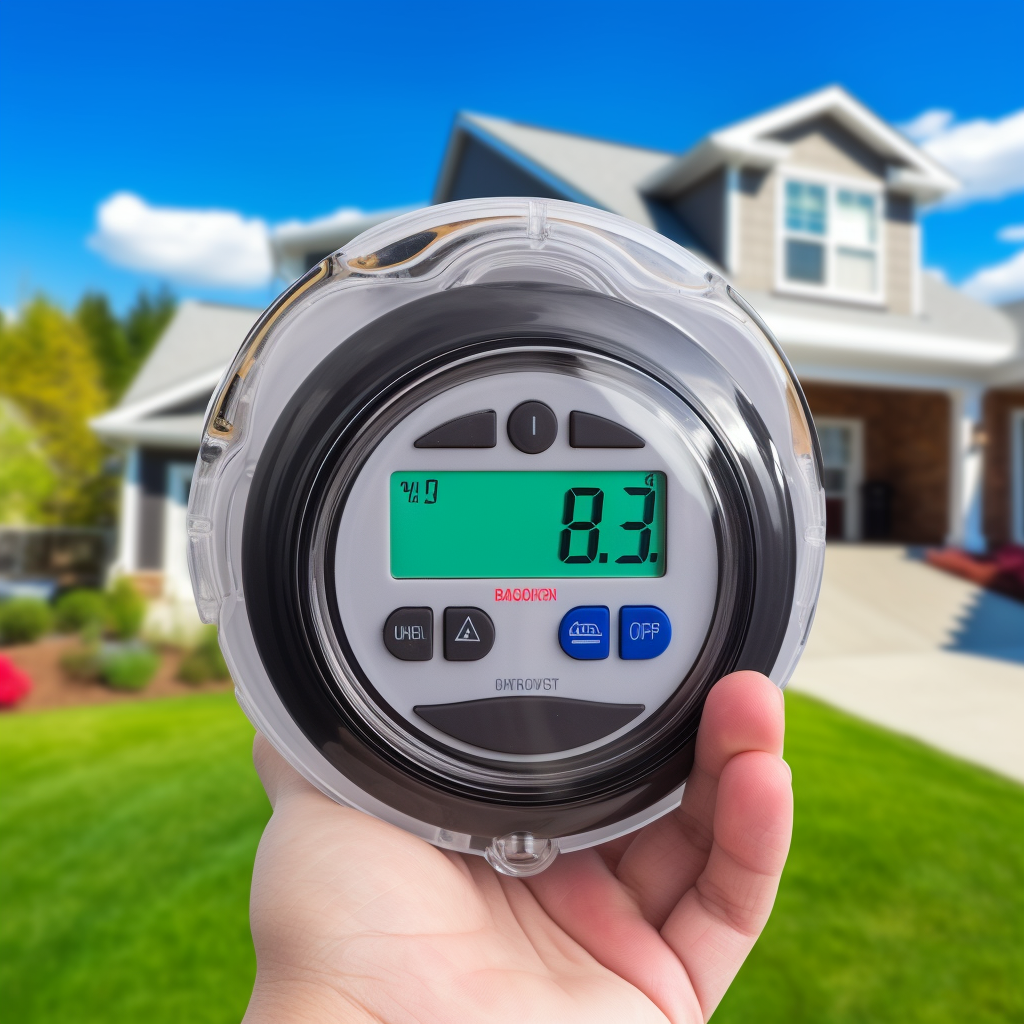 North Yorkshire business, Chameleon Technology, recently celebrated the inauguration of its new offices by Lord Callanan, the Minister for Energy Efficiency and Green Finance at the Department for Energy Security and Net Zero. Chameleon Technology is a key player in the energy sector, providing In-Home Displays (IHDs) for the national smart meter rollout program. This pivotal role sees the firm serving nine of the top 10 energy providers in the UK.
In the UK, the smart meter rollout program has been successful, with over 32 million smart meters installed across Great Britain. Lord Callanan highlighted the significant role of these smart meters in energy management and cost-saving during the inauguration.
Chameleon Technology has been a beneficiary of government support, receiving over $4.5 million in funding for various innovation projects. Among these is the Green Home Finance Accelerator project, a testament to the company's commitment to green energy solutions. The firm recently reached a significant milestone by manufacturing and delivering its 10 millionth IHD, further solidifying its position in the energy sector.
In a related development, the new offices of Harrogate energy technology company, CNG Fuels, were officially inaugurated by the UK Minister for Exports, Graham Stuart. CNG Fuels is making a significant contribution to the government's Net Zero strategy as the leading supplier of Bio-CNG. This renewable and cost-effective alternative to diesel for Heavy Goods Vehicles (HGVs) is helping pave the way to a more sustainable future.
CNG Fuels is not stopping at Bio-CNG. The company has plans to start supplying Bio-LNG, a gas produced from manure, by 2022. This innovative approach aims to further reduce carbon emissions, underlining the company's commitment to supporting the government's Net Zero strategy and promoting sustainable energy solutions. Overall, the recent developments in North Yorkshire's energy sector underscore its pivotal role in driving the UK's green energy agenda.