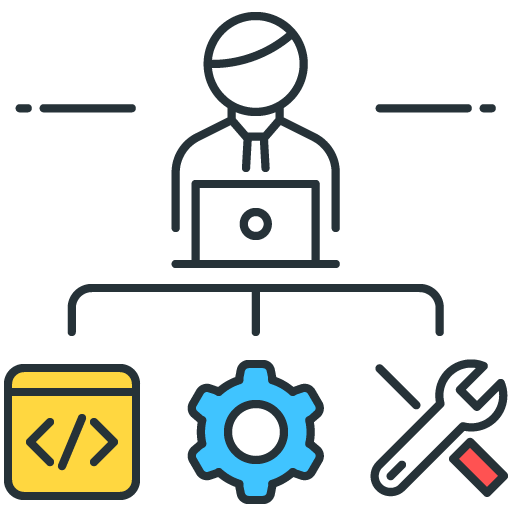 Start thinking more like an analyst.
Learn data science, natural language processing, and big data analysis essentials at your own pace.
2020-07-10 00:00:00, Taylor Lorenz, New York Times
Content Categorization
/Online Communities
/News/Politics
Readability:
13th to 15th
Media Sentiment
Proprietary sentiment analysis on both the headline and body text of the article. Sentiment scores range from -1 (very negative sentiment) to 1 (very positive sentiment).
RCS Analysis
Relative scoring for Risk, Crisis, and Security language within the article.
Risk Score
Scoring based on the composite risk, security and crisis language within an article compared to a baseline of historic analysis across thousands of diverse articles.
Entity Word Cloud
Key people, places, organizations and events referenced in the article, weighted by frequency and colored based on contextual sentiment.
Auto Summary
Condensing key features of the article based on salience analysis. Helpful for "gisting" the article in a time crunch.
For Gen Z and millennials, TikTok is our clubhouse, and Trump threatened it," Yori Blacc, a 19-year-old TikTok user in California, told Bloomberg in an interview about the app ratings.
More by Taylor Lorenz:Meet the Original Renegade Dance CreatorTikTok Stars Race to Land Reality ShowsTikTok Teens and K-Pop Stans Say They Sunk Trump RallySuspicion of TikTok, which is owned by Chinese company ByteDance, has come from the private sector, too.
In addition to giving young people a place to meet and entertain each other, TikTok has also been a platform for political and social justice issues."I think this will drastically affect political commentary among teenagers," Ms. Hunniford said.
But even for TikTok's biggest stars, moving an audience from one platform to another is a huge undertaking."I have 7 million followers on TikTok, but it doesn't translate to every platform," said Nick Austin, 20.
Five states are holding primary elections Tuesday, with voters in Arizona, Kansas, Michigan, Missouri and Washington State choosing nominees for Congress and local offices.
Keywords
2020 Election, Social Media, Video Recordings, Generation Z, Trump, US Politics, TikTok, YouTube, Donald Trump, Millennials, Downloads and Streaming, Donald J, Byte, Dubsmash
Interested in Learning More?
Article Analysis is at the foundation of powerful media monitoring and insights. Learn what you can build with powerful curated search engines, real-time listening and trend analysis on the topics, markets and companies critical to your organization.