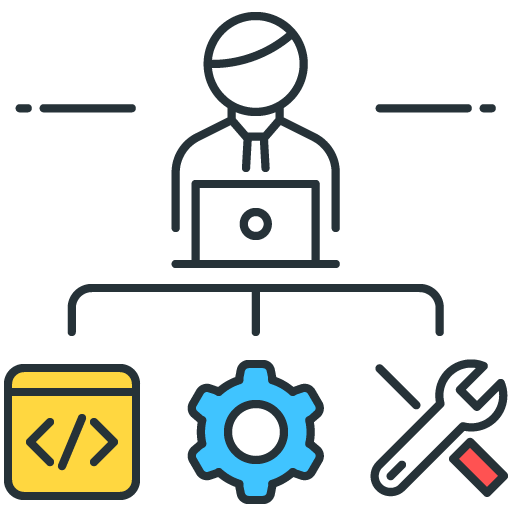 Start thinking more like an analyst.
Learn data science, natural language processing, and big data analysis essentials at your own pace.
2020-05-28 20:30:00, , AP NEWS
Content Categorization
/News/Business News
/Business & Industrial/Printing & Publishing
Reading Quality:
Advanced
Readability:
16th or higher
Media Sentiment
Proprietary sentiment analysis on both the headline and body text of the article. Sentiment scores range from -1 (very negative sentiment) to 1 (very positive sentiment).
RCS Analysis
Relative scoring for Risk, Crisis, and Security language within the article.
Risk Score
Scoring based on the composite risk, security and crisis language within an article compared to a baseline of historic analysis across thousands of diverse articles.
Entity Word Cloud
Key people, places, organizations and events referenced in the article, weighted by frequency and colored based on contextual sentiment.
Auto Summary
Condensing key features of the article based on salience analysis. Helpful for "gisting" the article when your in a time crunch.
Gannett is leveraging its unique position as the nation's largest local news publisher to chronicle the reopening and rebuilding of the nation's economies – from Providence, Rhode Island, to Palm Springs, California.
The project is a sweeping effort by the USA TODAY NETWORK, Gannett's newsrooms across America, to empower its audience of more than 150 million readers.
Our portfolio includes the USA TODAY, local media organizations in 46 states in the U.S. and Guam, and Newsquest, a wholly owned subsidiary with over 140 local media brands operating in the United Kingdom.
This ambitious project involving USA TODAY and Gannett's 260 daily local news sites will give a coast-to-coast view of the country's "new economic normal," as told through the industries powering the national, regional and local economies.
The project maximizes the USA TODAY NETWORK's ability to thoroughly examine and explain these issues at both the broader national level and from a close-to-home perspective.
Interested in Learning More?
Article Analysis is at the foundation of powerful media monitoring and insights. Learn what you can build with powerful curated search engines, real-time listening and trend analysis on the topics, markets and companies critical to your organization.