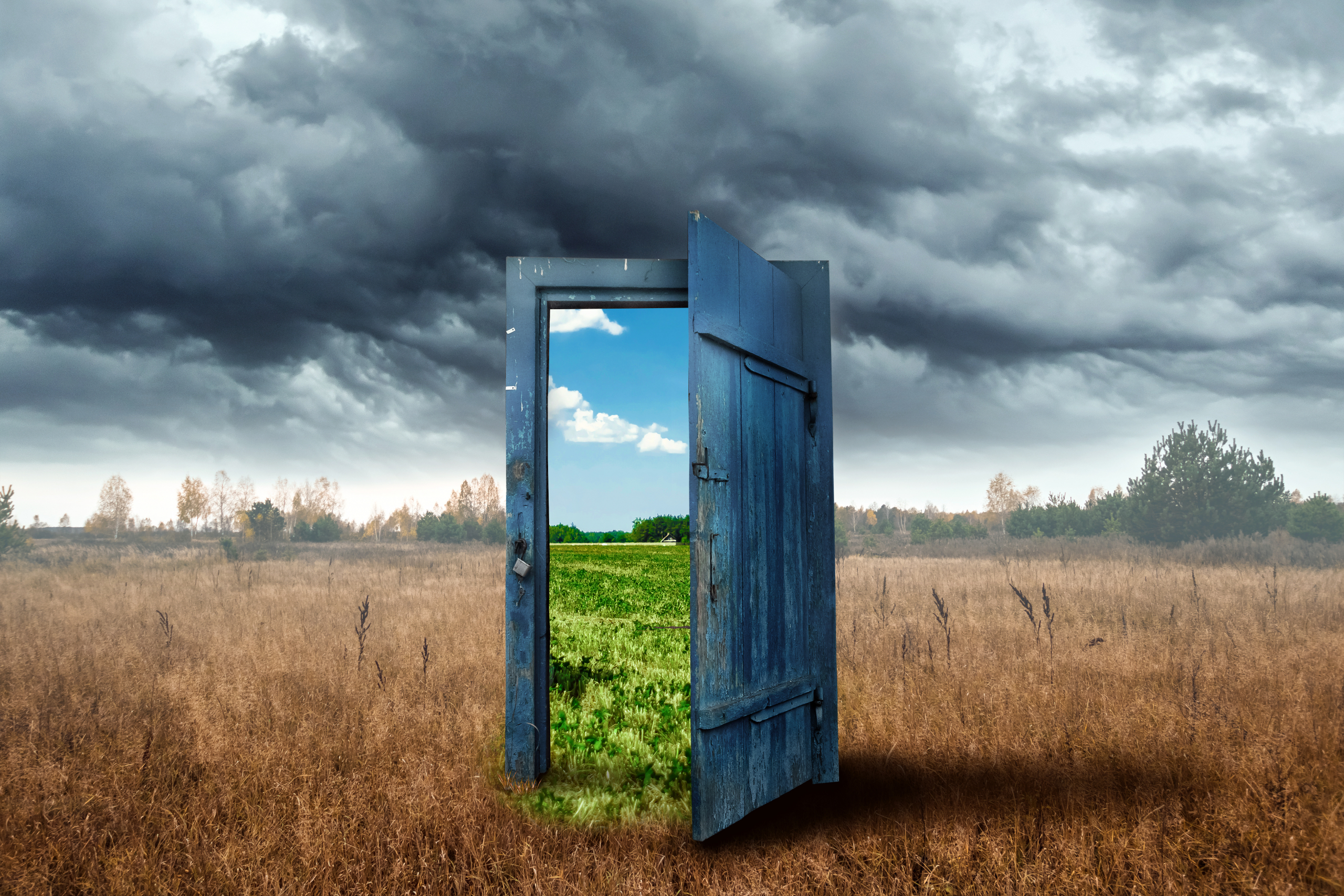 See our full analysis here: CNBC
Download our one page MediaSignal overview, learn how we do it!
The news has been buzzing with topics like climate change and green technology as there has been a noticeable push for corporations and governments to set sustainability goals and promise green initiatives. Whether or not these companies will actually stick to their sustainability goals is still up for question but either way simply talking about green initiatives seems to boost a company's reputation and newsworthy attention.
One of the most highlighted green tech companies and governments are praising is carbon capture. The CNBC article  "Carbon capture technology has been around for decades — here's why it hasn't taken off" takes a step back to view the deus ex machina of sustainability closer and look at the tech that titans like Elon Musk are tweeting about with a critical eye. Interestingly our media sentiment shows the article title having a far more negative sentiment than the article itself. According to our RCS analysis, the article uses high-risk language as it details the many complications carbon capture still faces, mostly its high cost. The article suggests that although green tech is undeniably part of the solution for a sustainable future, it still has challenges in its path before it solves the climate crisis.
Take a look at our full MediaSignal article analysis to get more insights here.