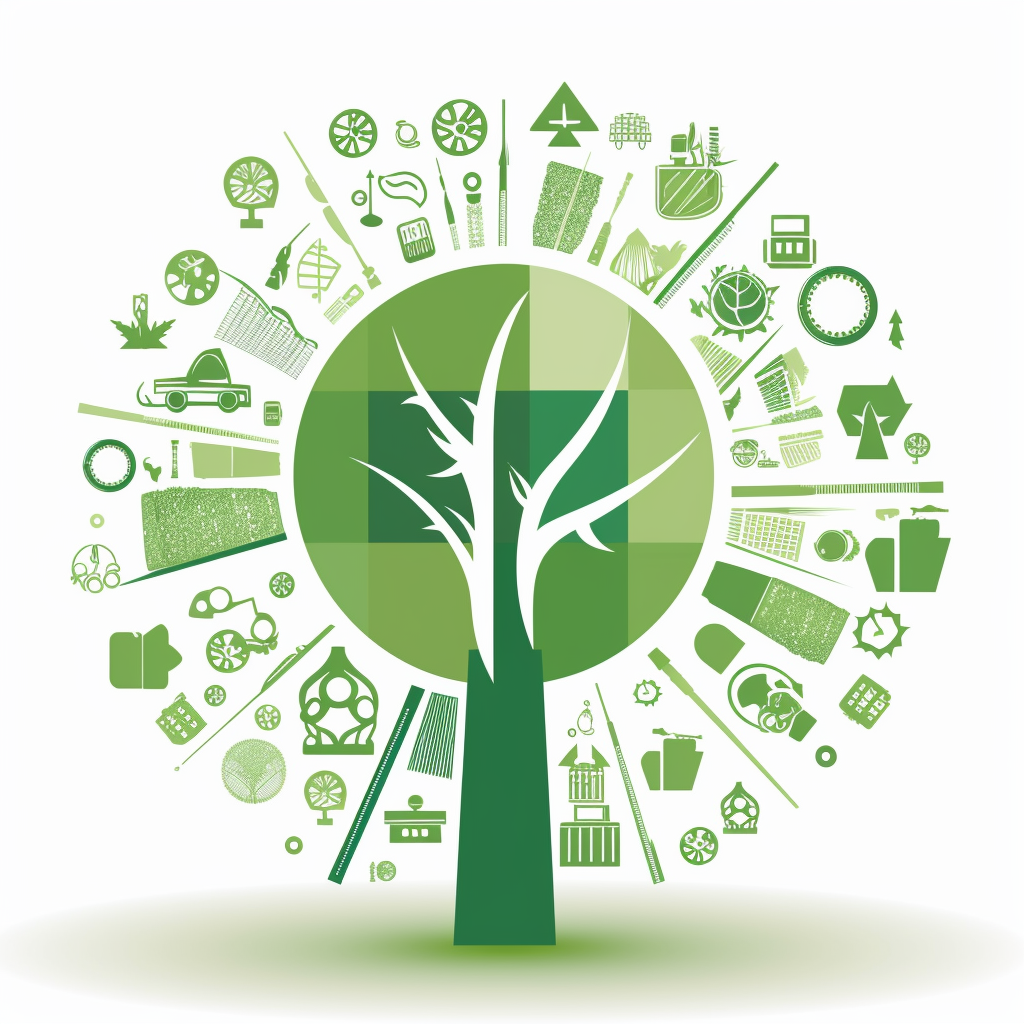 HDBank, a leading financial institution in Vietnam, has achieved a significant milestone by winning the 2023 Asian Banking & Finance Award in the "Sustainability Initiative of the Year – Việt Nam" category. The prestigious award, presented annually by a renowned finance magazine, is a recognition of performance, innovation, and excellence in the banking and finance sector.
The bank was the only one from Vietnam to be honored with this award, a testament to its commitment to sustainable financial practices. HDBank's recognition came from a panel of industry experts from the largest accounting and professional services firms in Singapore. The experts evaluated the bank on various parameters, including financial indicators, ESG (environment, society, and governance) efforts, and community activities.
HDBank has been actively promoting green finance since 2018, aligning with the government's commitment to achieving net-zero greenhouse gas emissions by 2050. The bank has also received funding and consultancy for sustainable development and green finance from several international financial institutions. HDBank is committed to integrating sustainable development goals and ESG with its business development goals, demonstrating its dedication to a greener future.
Meanwhile, another Vietnamese bank, BIDV, was awarded the "Best Sustainable Development Bank in Vietnam 2021" by Alpha Southeast Asia magazine. This marked the third consecutive year that the bank has received this honor. The award serves as a recognition of BIDV's unwavering commitment to sustainable development, its substantial contributions to Vietnam's economic growth, and its active involvement in the national green growth strategy.
BIDV has implemented numerous programs to promote sustainable development. Among them is the Green Credit Program, which supports eco-friendly projects. The bank has also been emphasizing digitalization in its operations to enhance efficiency, improve customer service, and reduce environmental impact. Both HDBank and BIDV's achievements underscore the increasing focus on sustainability in the financial sector, particularly in Vietnam.