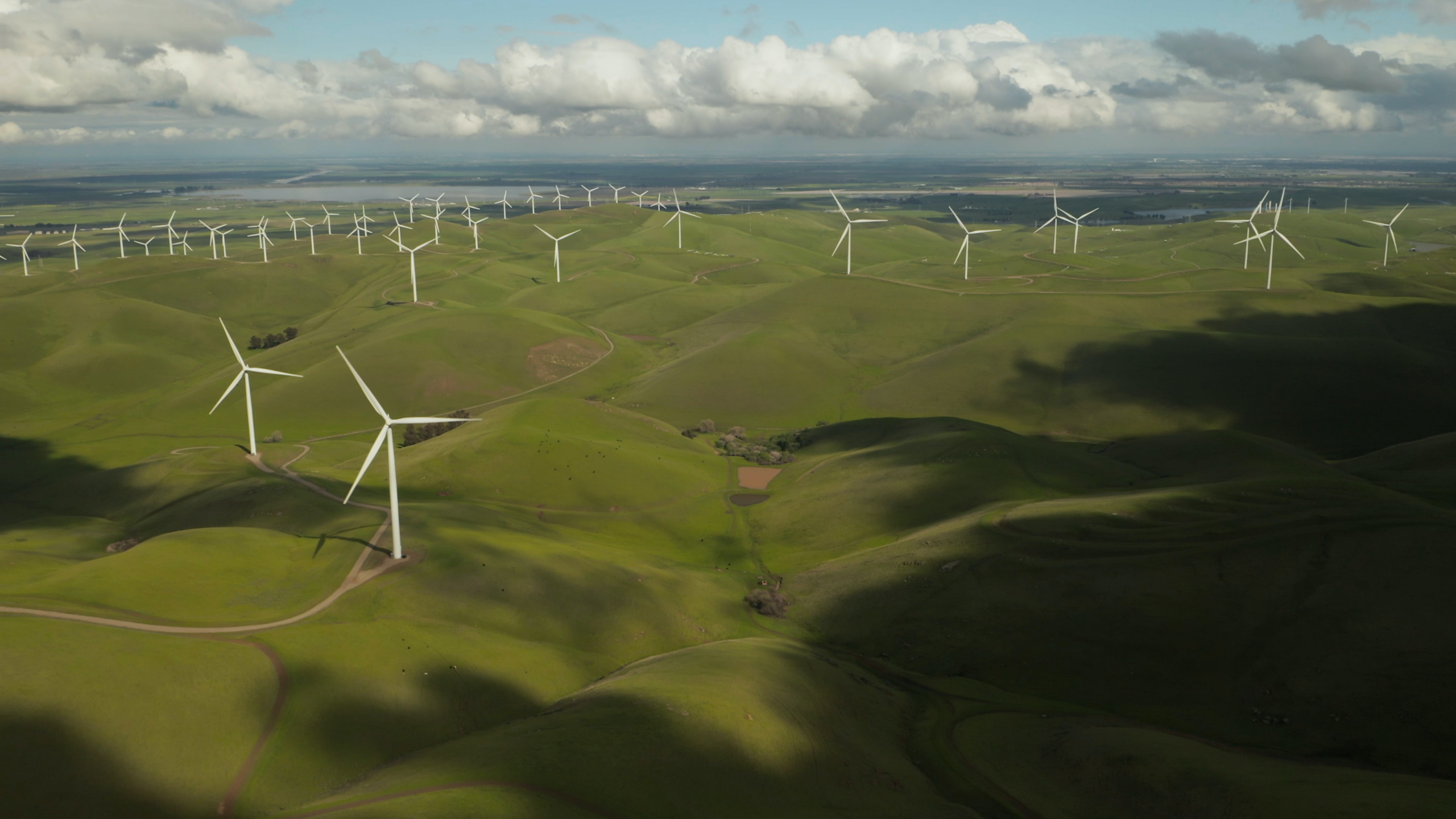 See LaserShow's professionally curated videos created using AI to capture your ESG report here.
It looks like ESG is here to stay. Environmental, Social and Corporate Governance metrics are increasingly top of mind. According to a recent PwC survey, 64% of corporate directors say ESG is tied to their company's strategy. And not only is ESG reporting tied to a company's strategy, but 54% of directors say it also links to their organization's performance. 
Investors are also paying close attention to ESG metrics, and there are articles, like a recent one in The Globe and Mail, on how to find companies that have an ESG strategy aligned with one's personal views, as well. Asset manager BlackRock also recently announced the creation of the l​​argest range of climate-aligned equity funds. Then, there's the announcement that Service Now, in partnership with KPMG, is offering ESG solutions to their customers. Google Cloud has also specifically launched Carbon Footprint, "a product that gives customers a view of the gross carbon emissions associated with their Google Cloud Platform usage." It's not just the investor class, or corporate boards, but customers themselves that are paying close attention to ESG.
As a business, it's important to lead with their ESG messaging, and to be transparent about the work they're doing. Altruistically, it makes sense, but there is also a strong business case to be made in support of ESG. Videos like Air Blast's summary of their 2020 ESG report, show a businesses commitment to their goals. An important message to send to the public that is now demanding (and soon to be regulated at the governmental level) this sort of transparency.
See Air Blast's video created with LaserShow, an AI-Powered original video content creator.
Photo by Tyler Casey on Unsplash