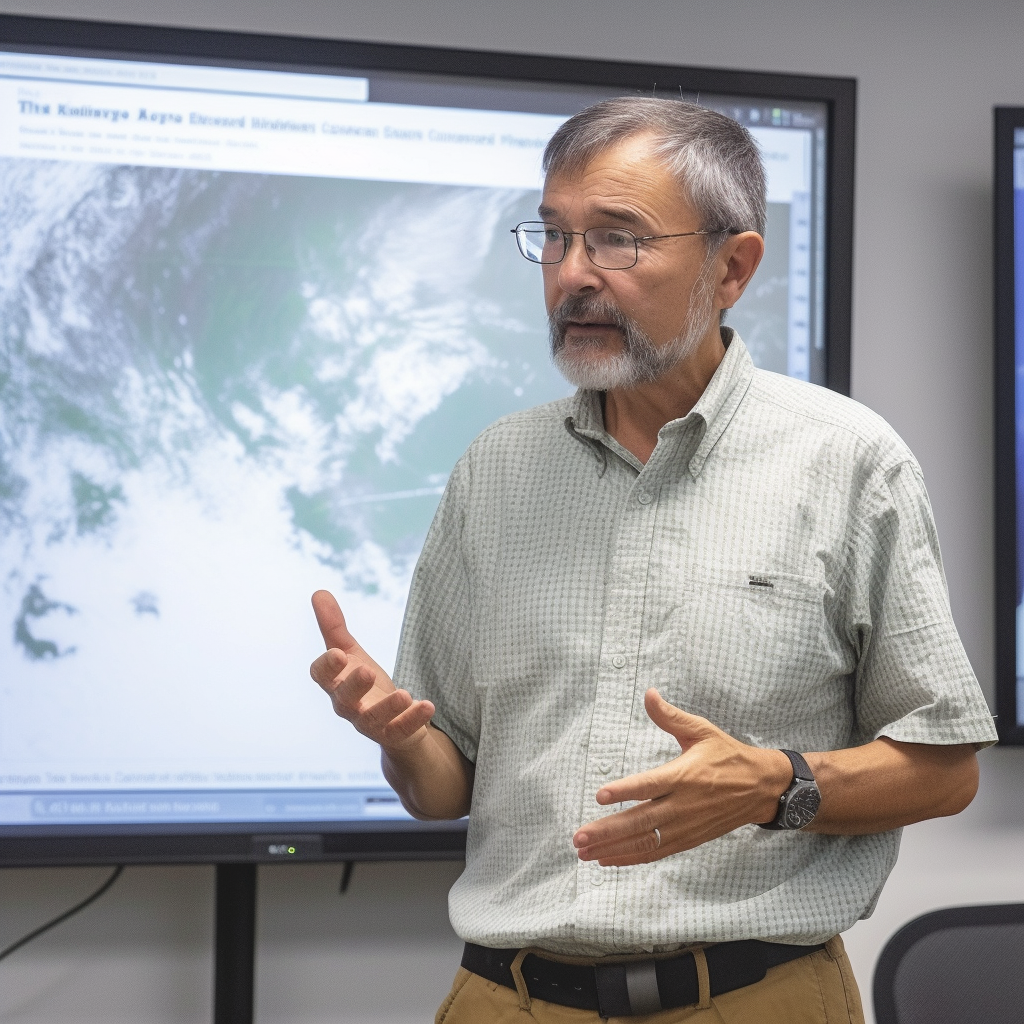 The EDHEC-Risk Climate Impact Institute has recently praised the retention of the double materiality principle in the European Single Electronic Reporting Standard (ESRS) under the Corporate Sustainability Reporting Directive (CSRD). This signifies a crucial step in ensuring that businesses consider both their impact on the environment and the environment's impact on their operations. However, the institute has also raised several concerns regarding the current sustainability disclosure practices.
One of the main concerns raised is over the voluntary nature of disclosing sustainability issues. The institute believes that voluntary disclosure could potentially compromise the quality and availability of sustainability information, thus detracting from the overall transparency of the business world. This could then diminish the ability of stakeholders to make informed decisions about the sustainability of their investments.
The Delegated Act has also faced criticism for its failure to ensure that reporting entities provide the necessary data for others to comply with existing sustainability regulation. This lack of mandatory requirements for data provision means that some entities can avoid disclosing vital sustainability information, thereby affecting the overall transparency of the market.
Moreover, the EDHEC-Risk Institute has criticized the substantial discretionary power granted to reporting entities over the definition of materiality. This could potentially lead to inconsistent disclosures, further exacerbating the problem of information asymmetry in the market.
Frédéric Ducoulombier, the institute's director, has expressed disappointment over the non-mandatory nature of climate-related disclosures. He believes that mandatory requirements would go a long way in ensuring that all entities provide complete and accurate sustainability information.
In addition, the EDHEC-Risk Institute has voiced concerns about the availability and quality of Environmental, Social, and Governance (ESG) data, specifically the Sustainable Finance Disclosure Regulation's (SFDR's) Principal Adverse Impact (PAI) and Entity Specific Liquidity Risk (ESLR) disclosures. The institute's research has shown a lack of complete ESLR disclosures among EU asset management firms, with only 27 out of 118 providing complete disclosures.
In light of these concerns, the EDHEC-Risk Institute is calling for improvements in ESG data quality and availability, and heightened accountability for accurate information disclosure. The institute believes that these measures are crucial in fostering an environment of transparency and accountability, which is essential for the sustainable growth of the business world.