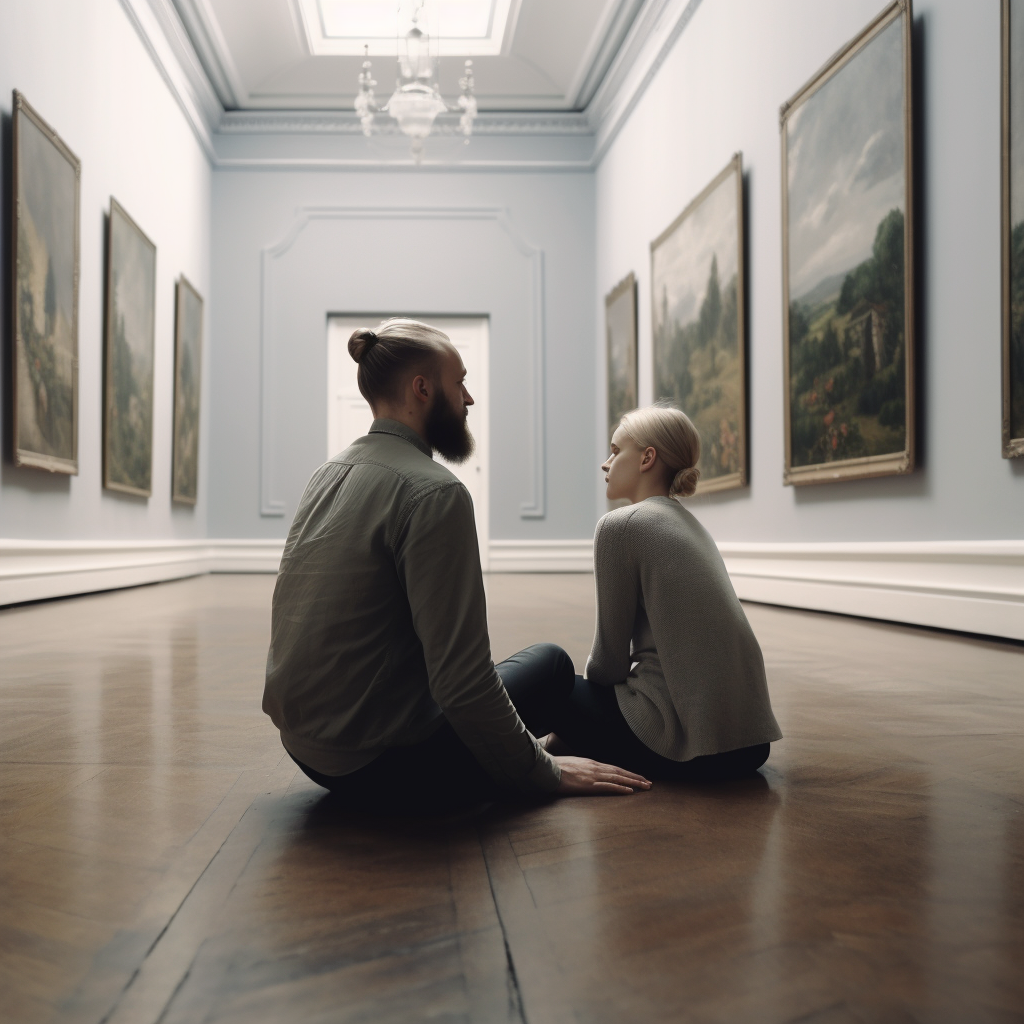 On April 9th, two climate protesters were arrested for defacing Edgar Degas' "Little Dancer Aged Fourteen" sculpture at the National Gallery of Art in Washington D.C. The protesters, Timothy Martin and Joanna Smith, were charged with conspiracy to commit an offense against the United States and injury to a National Gallery of Art exhibit. The group responsible for the attack, Declare Emergency, is calling for President Biden to declare a formal state of climate emergency.
The Director of the National Gallery of Art condemned the attack and stated that the safety and security of the staff, visitors, and collection remain their highest priority. The protesters associated with Declare Emergency face up to five years in prison and a fine of up to $250,000 if convicted. The damage caused by the defacing of the sculpture was around $2,400, and the exhibit was removed from display for 10 days for repairs.
This is not the first time that climate activists have targeted the National Gallery of Art. On March 30th, activists from the group BP or not BP? staged a 20-minute protest at the National Gallery of Art's exhibit of Degas' Little Dancer sculpture. The activists were charged with "unlawful entry" and face up to six months in jail and a $1,000 fine.
While the message behind these protests is important, it is important to note that defacing artwork and disrupting exhibits is not the appropriate way to bring attention to climate change issues. The National Gallery of Art is a place for people to appreciate and learn about art, and it is unfair to disrupt this experience for others. It is important for activists to find alternative methods of protest that do not cause harm or damage to public property.