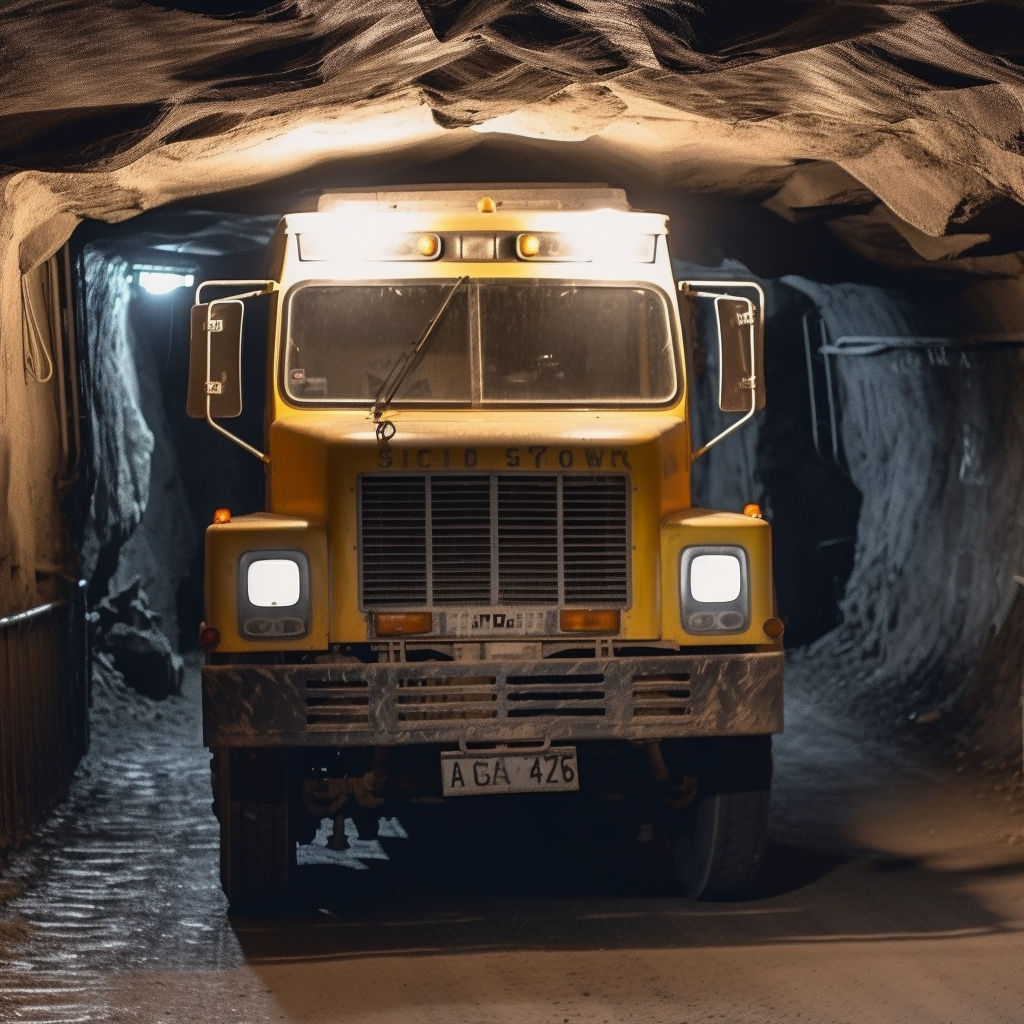 Swedish mining company, Boliden, is taking a significant step towards reducing its carbon footprint by partnering with Epiroc and ABB. The partnership aims to introduce a fleet of 17 electric machines, including excavators, trucks, and loaders. By doing so, Boliden plans to reduce its carbon emissions by 70%, saving up to $2.2 million per year in fuel costs and maintenance.
The new electric machines are a part of Boliden's quest to become a carbon-neutral company by 2050. The company is confident that this strategic move will bring it closer to its target. To ensure the electric machines can operate continuously, a fast-charging network will be installed.
Working in collaboration with Volvo Trucks, Boliden is looking to introduce electric mining trucks in underground mines. As part of the partnership, Boliden has provided a platform for Volvo to test and develop new electric technologies that can operate in challenging underground mining conditions. The use of electric mining trucks has the potential to significantly reduce emissions and improve safety in underground mines.
Eight electric trucks have already been introduced by Boliden for underground mining operations, with plans to expand the fleet in the future. The electric trucks are expected to reduce carbon emissions by up to 95% compared to diesel-powered trucks.
Boliden's partnership with Epiroc, ABB, and Volvo Trucks is a commendable effort towards reducing carbon emissions and promoting sustainable mining practices. By becoming carbon-neutral by 2050, Boliden is setting an excellent example for other mining companies worldwide. The use of electric machines and trucks will not only benefit the environment but also save costs in fuel consumption and maintenance.