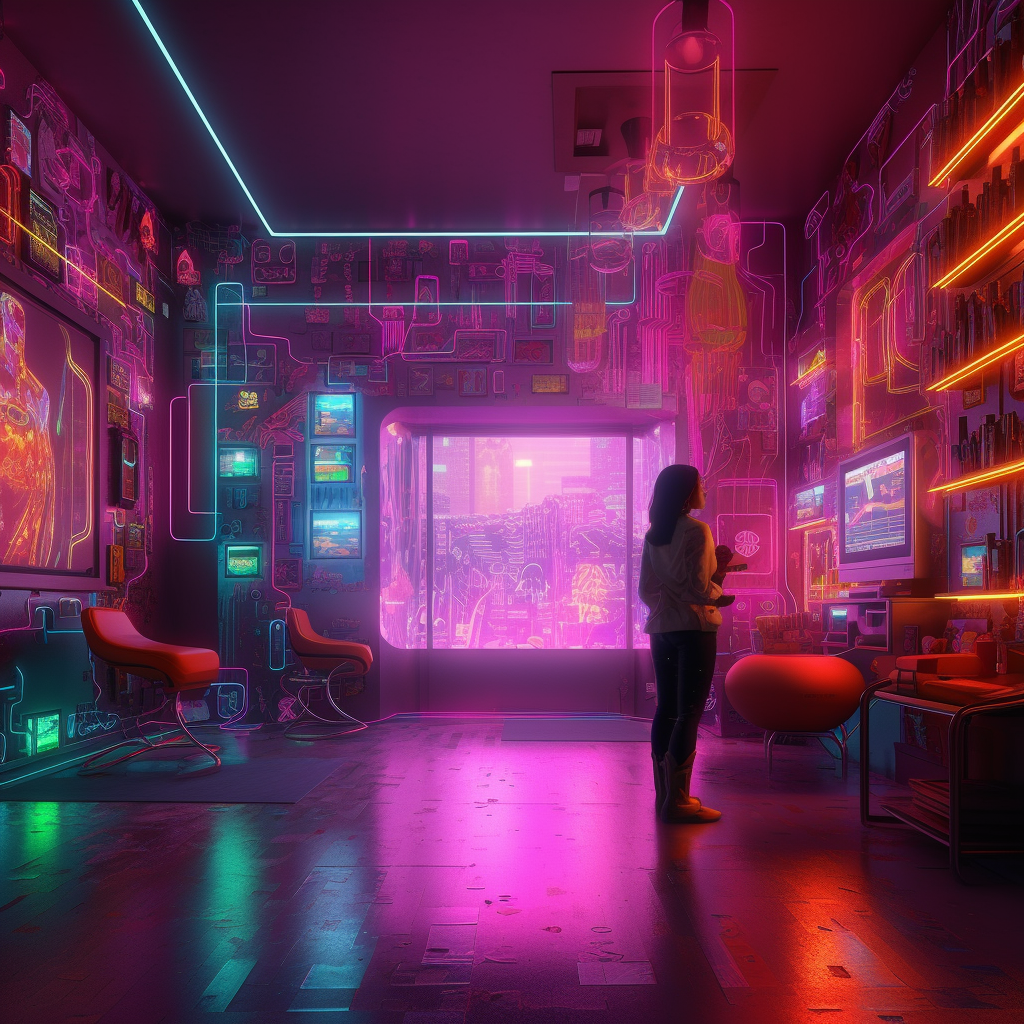 Airbnb, the renowned online marketplace for lodging and tourism experiences, has recently made a significant move in the world of artificial intelligence (AI). The company has acquired Gameplanner.AI, a stealth-mode startup founded by Adam Cheyer, one of the original creators of Siri. This acquisition, valued at almost $200 million, highlights Airbnb's strong focus on leveraging AI technology to enhance its platform and improve user experiences.
By bringing Gameplanner.AI into the fold, Airbnb aims to boost its AI projects and utilize generative AI to enhance travel experiences for its users. This strategic move positions Airbnb as a frontrunner in the travel industry's adoption of AI-driven solutions. It also marks the company's first acquisition since 2019, potentially making it more attractive for future acquisitions in the field of AI technology.
Airbnb's CEO, Brian Chesky, has expressed his commitment to utilizing AI-driven experiences and personalized AI assistants to create a unique "travel concierge" for Airbnb users. This aligns with Gameplanner.AI's specialization in AI-driven experiences, making it an ideal fit for integration into Airbnb's platform.
Although Gameplanner.AI has maintained a secretive nature, with limited information available, its acquisition by Airbnb clearly demonstrates the company's dedication to advancing AI technologies. This move signifies Airbnb's belief in the potential of AI to revolutionize the travel industry and provide personalized and seamless experiences for its users.
It is worth noting that opting out of the sale of personal information may not completely eliminate advertisements for Airbnb users. Even if users choose to opt out under the California Consumer Privacy Act (CCPA), they may still receive personalized ads based on their interests, as interest-based advertising can still be utilized.
Airbnb's acquisition of Gameplanner.AI underscores its determination to harness the power of AI in order to enhance travel experiences for its users. With the addition of Gameplanner.AI's expertise and technology, Airbnb is poised to lead the way in the integration of AI-driven solutions within the travel industry. This strategic move not only strengthens Airbnb's position in the market but also highlights the company's commitment to innovation and providing exceptional user experiences.
Connect with our expert to explore the capabilities of our latest addition, AI4Mind Chatbot. It's transforming the social media landscape, creating fresh possibilities for businesses to engage in real-time, meaningful conversations with their audience.