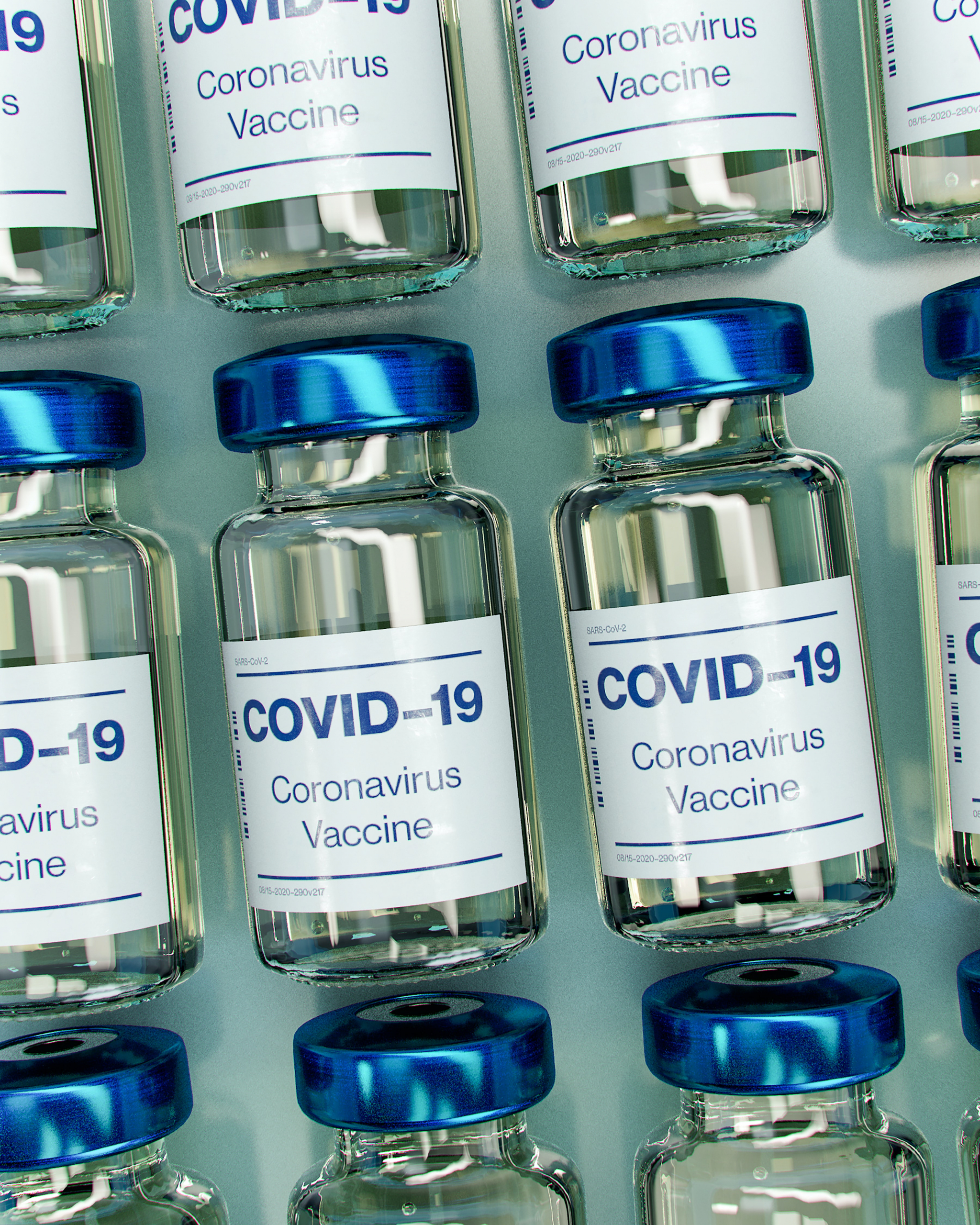 See our Vaccine Dashboard insights here.
Download our one page MediaSignal overview, learn how we do it!
Vaccine efforts are well underway in most of the world. With leaders in vaccination campaigns being the United Kingdom and Israel, and amongst the laggards the United States and Canada. But rather than focus on the success of each nation's inoculation efforts, using our Vaccine dashboard, we've looked at each vaccine announcement to see which has succeeded in receiving the most attention. 
We mentioned in our post last week, how Moderna's vaccine announcement received a much larger share of voice than Pfizer's about a week prior. However, upon a deeper dive we can see that the majority of the huge spike associated with Moderna's announcement was pushed from social media mentions. Meanwhile, Pfizer's announcement seemed mostly unaffected by social media.

A similar success story to Moderna's is Novavax. The runt of the litter has done an excellent job in news mentions, and decently on social. What is leading to this difference in coverage for these vaccines? It is not just relevance of content, as anything vaccine related is seen as incredibly important. For example, Johnson & Johnson's vaccine, a single dose vaccine that doesn't require the extreme refrigeration of Pfizer or Moderna's vaccines, received a bump in coverage in the lead up to their clinical trial announcement and after, but was still outpaced by Novavax in mentions. It could be that it is currently important for a vaccine to work against the new U.K. and South African variants of Covid-19. Which Novavax has claimed its vaccine is effective against, possibly explaining their media dominance. 
While the answer is unclear what's driving certain vaccines to dominate coverage, it's fair to say Novavax's PR team is  looking pretty smart.
Keep up to date with our Vaccine dashboard insights here.
Photo by Daniel Schludi on Unsplash