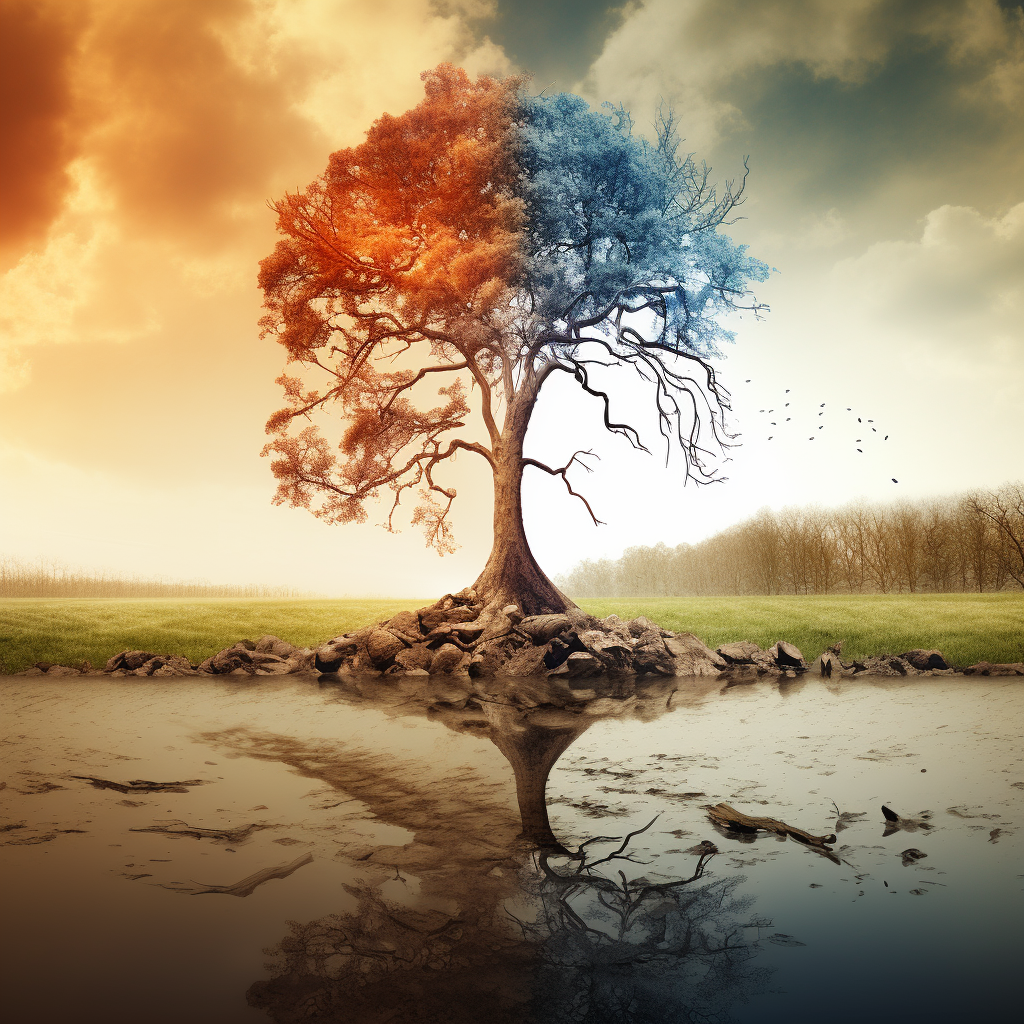 The United Nations (UN) serves as a crucial platform in the international dialogue on climate change. The UN Secretary-General Antonio Guterres continually underlines the existential threat of climate change. Despite global initiatives to combat this issue, a report from the UN indicates that the world is failing to keep global warming within the 1.5 degree Celsius limit set in the Paris Agreement.
Guterres has called for a 'climate ambition supernova,' a massive and rapid global response, involving all nations and sectors. He has expressed optimism that the forthcoming United Arab Emirates (UAE) climate conference will trigger increased commitments to tackle climate change.
In 2015, the UN set the Sustainable Development Goals (SDGs) to promote sustainable development while addressing global warming. These goals emphasize 'responsible consumption and production' and 'climate action.' These principles aim to shift the global economy onto a path that balances economic growth with environmental sustainability.
The UN General Assembly has even delved into the question of whether climate change is a human rights issue. This question has been referred to the International Court of Justice for an advisory opinion on the obligations to reduce greenhouse gas emissions.
Looking ahead, the 2023 United Nations Climate Change Conference (COP28) will be hosted by the UAE in Dubai. This conference will unite world leaders, policymakers, scientists, and other stakeholders to devise strategies and commitments to confront the climate crisis.
A recent report from the World Meteorological Organization brings alarming news. It reveals that carbon dioxide levels were 50% above the pre-industrial era for the first time in 2022. Methane and nitrous oxide levels have also risen, adding to the urgency of the situation.
As the world prepares for COP28, Secretary-General Guterres has stressed the need to tackle fossil fuel dependence and close the climate ambition gap. He cites the rising fossil fuel production and the misalignment of national plans with scientific evidence as critical issues that need to be resolved. If the world is to avoid the worst impacts of climate change, bold and decisive action is needed from all nations, sectors, and individuals.