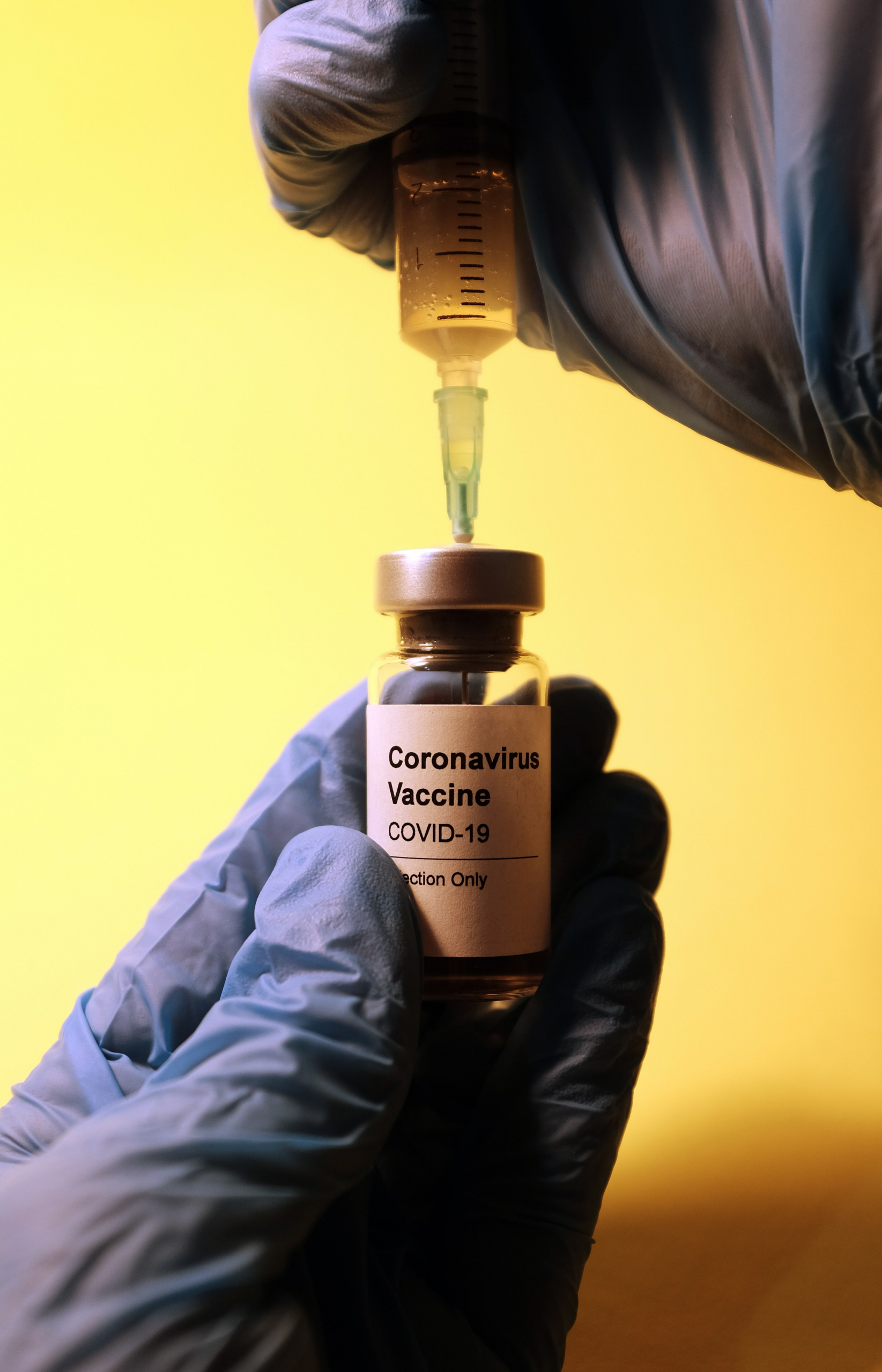 See our Vaccine Dashboard insights here.
Download our one page MediaSignal overview, learn how we do it!
Vaccine programs are in full swing across the U.S. and much of Western Europe. But with new vaccines receiving approval from regulatory bodies and testing being done on each vaccine's strength against rising Covid variants, their media coverage is fluctuating quickly.
Just over a week ago, Johnson & Johnson's vaccine was approved for use by regulators in the U.S. and Canada, with the EU set to approve the vaccine sometime this week. The U.S. and Canada's approval of the only single-shot vaccine explains what we see in our vaccine dashboard's trend section: the previous 14 days see Johnson & Johnson with the highest share of coverage. Their coverage was decidedly positive, as a single-shot vaccine makes distribution and inoculation simpler that the Moderna and Pfizer options. However, that media sentiment has quickly soured, as over the past couple of days Johnson & Johnson has announced production issues that will delay delivery across Europe. Meanwhile, Pfizer's vaccine saw an increase in coverage due to news that it neutralizes the Brazil variant in a recent lab study. 
The quick change in media sentiment and coverage is mirroring the volatile and fragile situation as the globe scrambles inoculate its population. And each day presents new findings on the vaccines' efficacy against variants and issues with global supply chains. However, it is important to note that overall media sentiment towards the vaccines is positive (40% positive coverage vs. 31% negative), a fact that hopefully translates to less hesitancy towards the general population receiving their vaccination.
To keep up to date with all vaccine related coverage make sure to visit our Vaccine Dashboard insights here.
Photo by Hakan Nural on Unsplash